After a long hard day, most people can't wait to get home to relax and recharge for the next day. This usually means heading straight for the bedroom once you get back. For many people, having a bed with a comfortable mattress is usually all they would ask for in a bedroom. The style of the bedroom is secondary, as most of the time spent in the room is when the eyes are closed in slumber.
However, some forget that the bedroom is also a place one can chill and unwind before going to sleep. The design of the room can help to put you at ease and create a conducive environment for your relaxation. Furthermore, the bedroom is an expression of oneself, and having a design that suits your personality will definitely make you feel more at home.
Here are some cool ways you can use wallpaper to freshen up your bedroom look with minimal cost and hassle:
Set the colour scheme for your room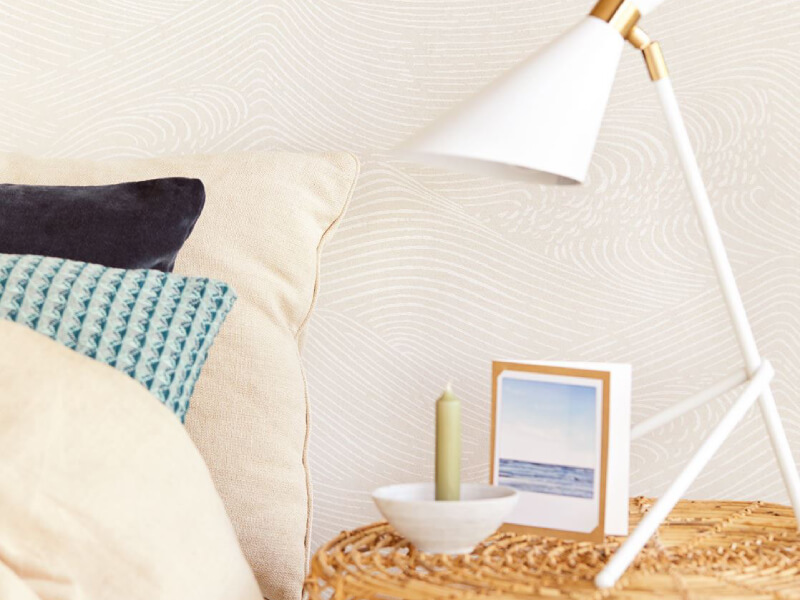 Having a colour scheme for your room immediately makes it look more styled and coherent – like someone actually put in effort to decorate your room. So, choose your favourite colour or colours and create a colour scheme that you love. A colour scheme can be made up of similar colours of the same tone, but in different shades. For some contrast, a complementary colour is recommended – this gives the room a pop of colour so it does not look too monotonous. To make the room come together, ensure that the main items in your room adhere to the colour scheme. Get the most precise colours for your fabrics by looking for customization services in Singapore. A curtain company that customizes curtains will usually have options for a good variety of colours, patterns, and materials.
Create an accent wall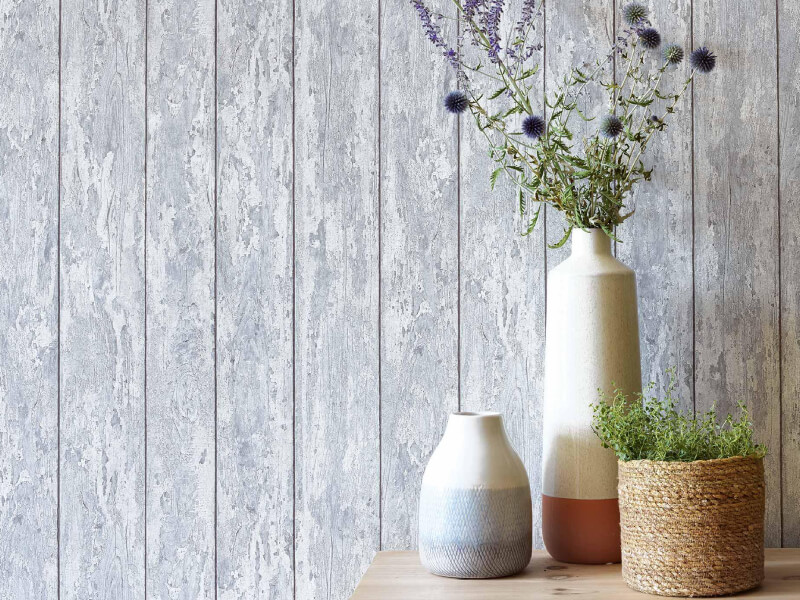 An accent wall is one wall in the room that is designed differently from the other walls in the room, thus drawing the eyes to it. Usually styled in a bold and attention-catching manner, the accent wall can add interest to your bedroom. A simple way to make an accent wall is to paint one wall a different colour from the rest. However, wallpapers are also a great idea, as they can add patterns and graphics that will be difficult to achieve with paint. Choose from a range of immersive designs from a supplier of wallpaper in Singapore for one that will transport you to your calm respite every evening.
Makeover your furniture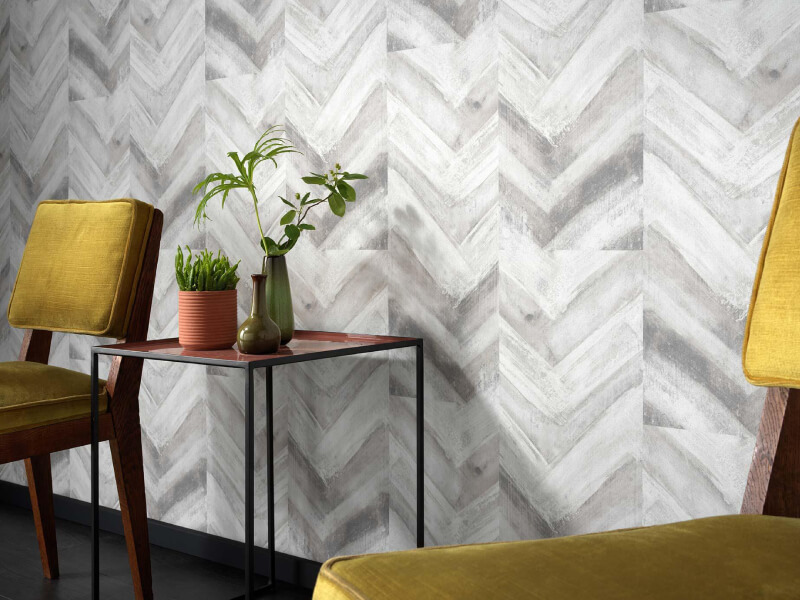 If you think wallpapers are only for walls, think again! Wallpapers can also be applied to furniture to give them a new look. Bold prints can turn plain wooden furniture into a one-of-a-kind item for your bedroom. Consider using leftover wallpaper for your headboard, or to spice up an old dressing table. With the right kind of prints, you can easily beautify the items in your room to suit your design palate.
Create some texture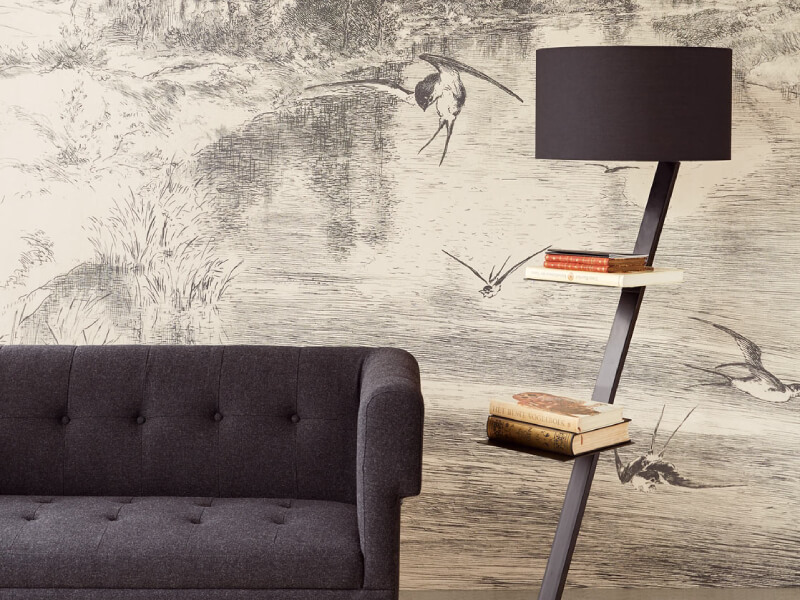 Ever seen bedrooms adorned with elegant marbled walls or home with wooden panels for walls? Yes, these are not just textures for luxury vinyl flooring in Singapore – they also look good on walls. While having real marble or shiplap walls may be costly to install for real, a more affordable and convenient way to achieve this kind of look is by using wallpaper. With the newest technology, wallpapers today are no longer flat printed banners, but can come in various textures as well. Thus, you can get life-like textures on your wall like brick or stone with just a roll of wallpaper. The good thing is, if you regret it, you can always peel it off and choose another design, without having to go through cumbersome renovations. 
Unleash your creativity using these wallpaper ideas for your bedroom! Turn your room into a space that makes your personality shine, and a space for you to dream in peace.