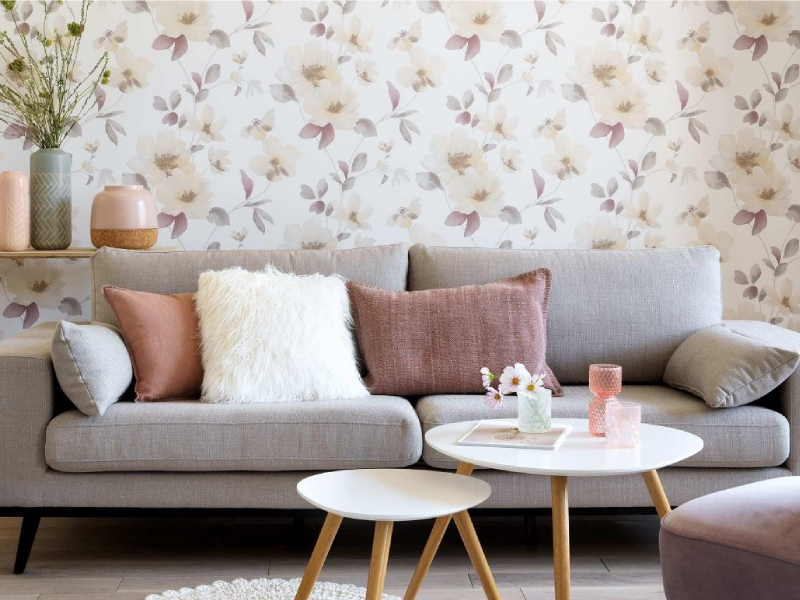 Wallpapers have had a reputation of being old-fashion and intimidatingly permanent, until now. With changing times, wallpapers are now one of the best ways to renovate a home's interiors and personalise your home. They come in a wide range of designs, colours, and textures that make them a very popular choice among many.
So, are you planning to have wallpapers in your home? Today, we will be debunking five common myths and misconceptions about wallpapers to clear all your doubts!
1. Wallpapers are old fashioned
Wallpapers have indeed been around since the 1600s, but it is very much fashion-forward – they are in-style and trendy even today!
From Japanese to Korean wallpaper, the designs and styles evolve with interior designers publicising the latest trends for each year. These styles are seen in home magazines and used in TV makeover shows, as well as seen across the globe via social media. Homeowners can find many sleek and trendy wallpaper designs for their urban homes.
2. Wallpapers are permanent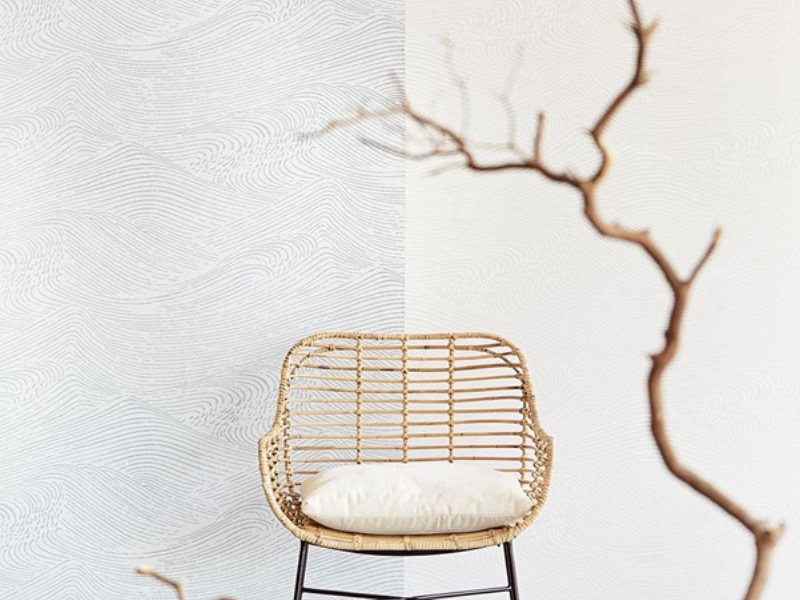 These is this common misconception that wallpapers cannot be removed and that they are a permanent feature. However, this is not true.
In fact, because of the improvements in wall prep, primer products, and installation process – wallpaper can be removed or changes. Also, the walls of your home do not take a hit or get spoiled. If you find that it is too much of a hassle, find a professional wallpaper company in Singapore to install or remove your wallpaper!
3. Wallpapers can't be used in kitchen or bathrooms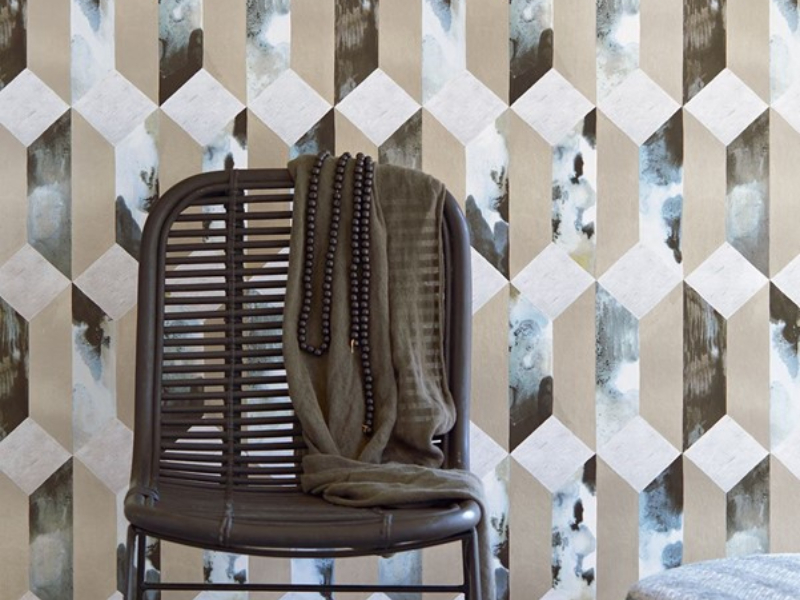 This is a common misconception that is absolutely false! There have been many discussions about wallpaper being waterproof or fire-resistant. The truth is that kitchen and bathrooms are excellent places to decorate with wallpapers because of the protective coating on them makes them washable.
Not only are they a great way to make the room look terrific, they are also easy to clean and maintain. So, remember that wallpaper designs for living rooms aren't the only option you can look at – it's also applicable to both bathrooms and kitchens!
4. Hanging wallpapers is time-consuming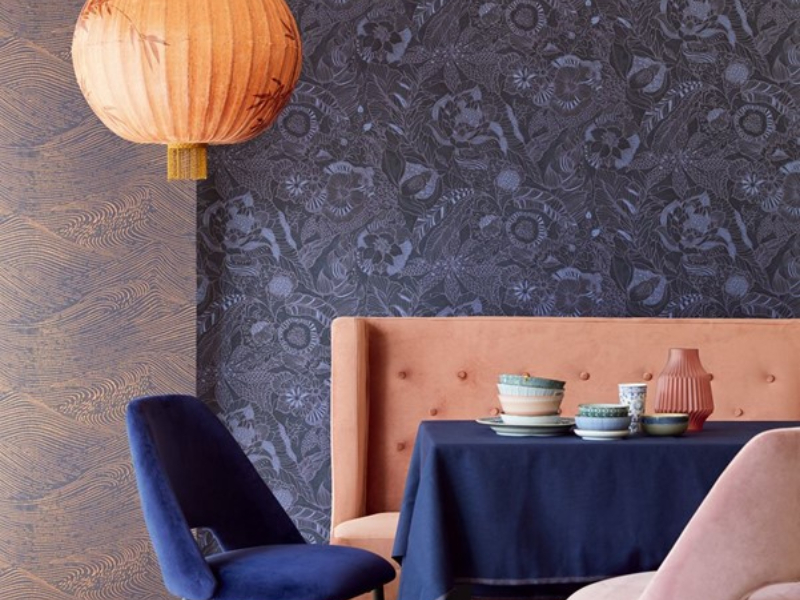 The new-age home wallpapers are simpler to hang and remove. In fact, it may be even easier and less messy compared to paint. Painting requires smoothing the walls perfectly, applying at least two coats, and waiting hours or days between steps, while wallpapers have also been a great solution for problem walls.
Or better yet, rope in professionals to help with putting up the wallpaper. When they're here to help – it is a hassle-free process.
5. Wallpapers have high installation costs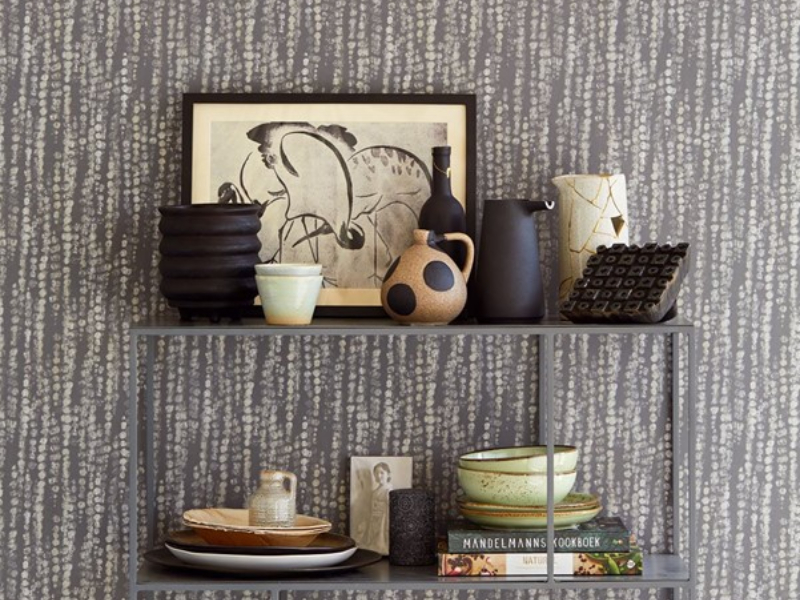 Another common myth surrounding wallpapers is that they are expensive and installing them can burn a hole in your wallet – but this is not true!
Some factors that might affect the cost are the wall's size and the type of wallpaper you are investing in. There are many affordable options in the market. Some brands provide end-to-end service, from their installation to purchase price coverage, adhesives, and labour.
Conclusion
Wallpapers allow you to be creative, and there is no limit to your imagination. With so many designs, you will be spoilt for choices! Remember to get your wallpapers from a reputable brand like Wallhub to ensure that they are durable and do not tear off easily. We offer all sorts of wallpaper designs from Europe, USA, to Korea – you'll even find classic Japanese wallpaper ranging from floral