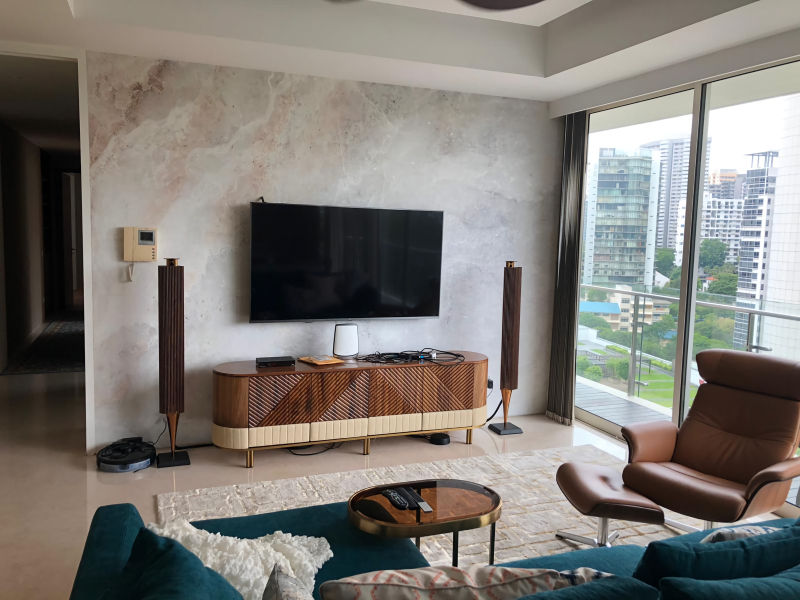 Wallpaper can be a great way to add colour and texture to any room in your home. But, with so many options available, how do you choose the suitable wallpaper for your space? Here are five tips to help you find the perfect wallpaper for your home.
If you're looking to spruce up a room in your house but want to avoid deciding whether to paint or buy costly furniture, wallpaper could be a great option. It's an easy and affordable way of adding colour and texture without breaking the bank. With so many different styles available, choosing which is best suited for your space can be challenging.
Here are five tips to help you decide when choosing wallpaper.
1. Consider your colour scheme
Before picking out any patterns or textures, consider what colours you plan to use in the room first. Then use these colours as a guide when selecting wallpapers so they complement each other nicely instead of clashing against one another. Look at existing furniture pieces and decor items that will stay in the space when deciding on a colour palette.
2. Think about lighting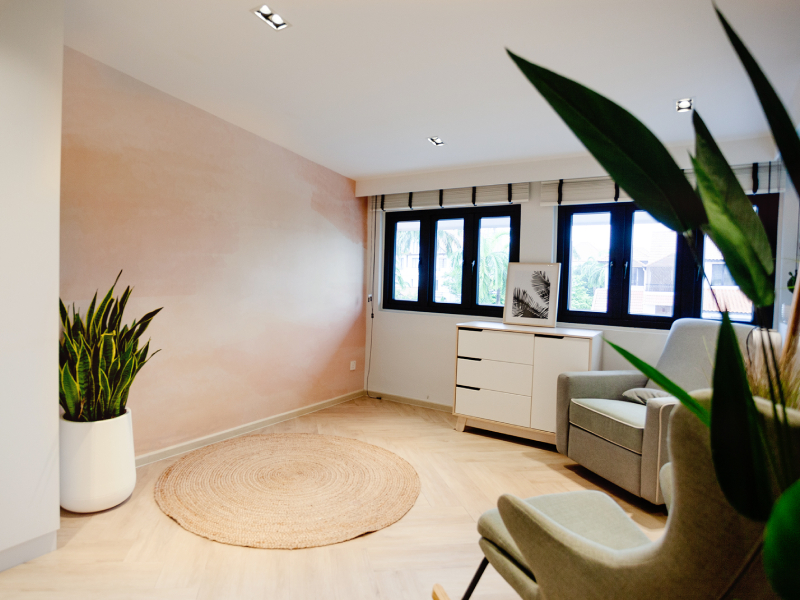 Lighting in a room can impact how the wallpaper looks once installed, so consider that when shopping around for options. If you have natural light coming into the space, opt for lighter shades of wallpaper, as darker ones may fade over time due to sun exposure. On the other hand, if you have artificial lighting, such as spotlights or lamps, darker shades may look better since they won't be affected by direct sunlight.
3. Test out samples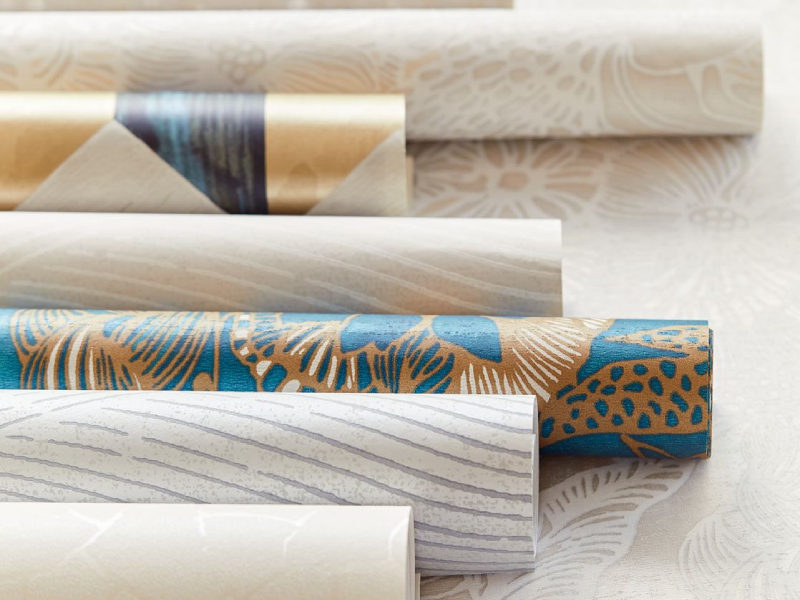 It's always best to get samples before committing to any particular pattern or texture of wallpaper, as there might be subtle differences between them that aren't visible online or in-store displays. Get samples of different styles and hang them up on walls near windows or lights so you can see what they look like under different lighting conditions before deciding which one is right for your space.
4. Measure twice; buy once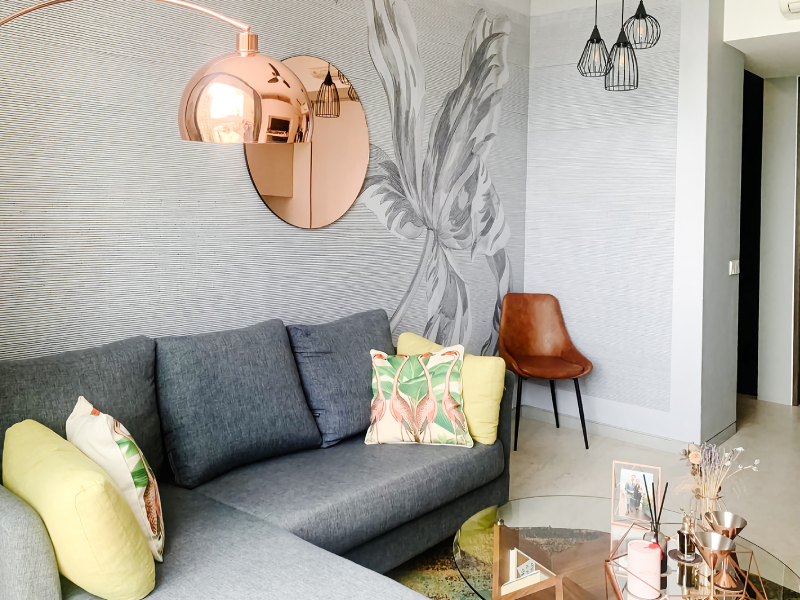 Make sure that you measure both walls and door frames accurately before purchasing any wallpapers, as this will ensure that there is enough material to cover all surfaces without having extra leftover or not enough material needed for some regions of the room where wallpaper needs to go around door frames or corners etc. This will also save money by reducing wastage from having too much paper left over after installation has been completed!
5. Take into account durability
Wallpaper for homes can last anywhere from two years up to fifteen, depending on its quality and type. However, it still needs proper care and maintenance, like regular cleaning with damp cloths (not wet ones) and avoiding direct contact with water whenever possible by using plastic covers over items such as bathtubs, etc. So keep this in mind when selecting wallpapers—primarily if they'll be used in high-traffic areas such as living rooms or kitchens—as some types are more durable!
Conclusion
With these five tips, picking out the perfect wallpaper should be more accessible than ever before! Consider your colour scheme, consider lighting conditions, get samples beforehand if possible, measure twice, buy once—and don't forget about durability! It is also important to avoid common mistakes when choosing wallpaper for your home. Following these tips should ensure that whatever style of wallpaper you wear will look fabulous and last for many years!
If you're looking for an easy and affordable way to add colour and texture to your home, look no further than Wallhub, your one-stop wallpaper shop! At Wallhub, we have a variety of styles to choose from that are sure to bring out the best in any room in your house. From sleek modern designs to classic and traditional styles, you'll find something that fits your taste and budget. Shop now! Happy decorating!
With our experts' help and guidance, you can find the perfect wallpaper that will make any room in your home look unique! So come stop by Wallhub and start shopping for wallpaper today – we look forward to seeing you soon!