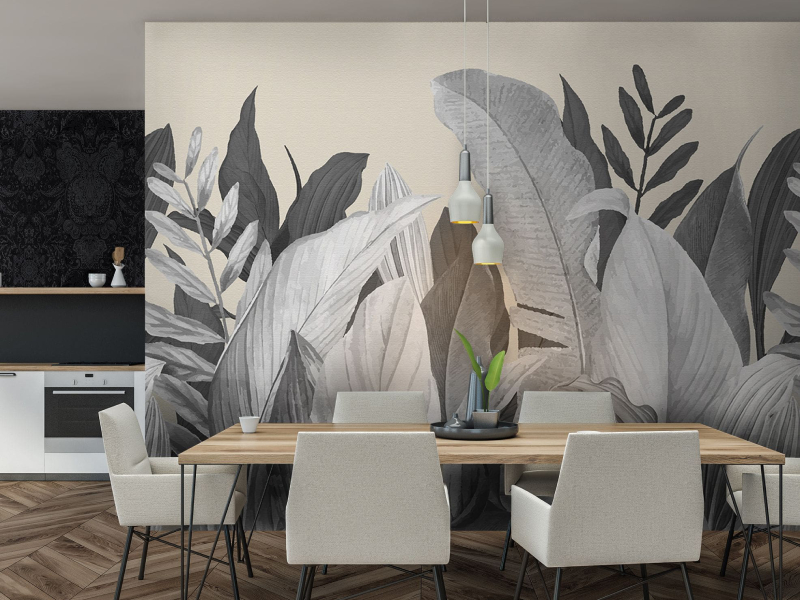 As a homeowner, it is common to get bored with how your house looks after living in it for some time. Constantly looking at the same décor will make you feel like you need a change. If you are looking for an affordable way to switch up your home interior, you've come to the right place!
With various styles and ideas for wallpapers being crafted daily, it should be easy to find one pleasing to the eye. Speaking of ideas, let's go through some fresh and new wallpaper ideas for new homeowners to try out.
Marble-ous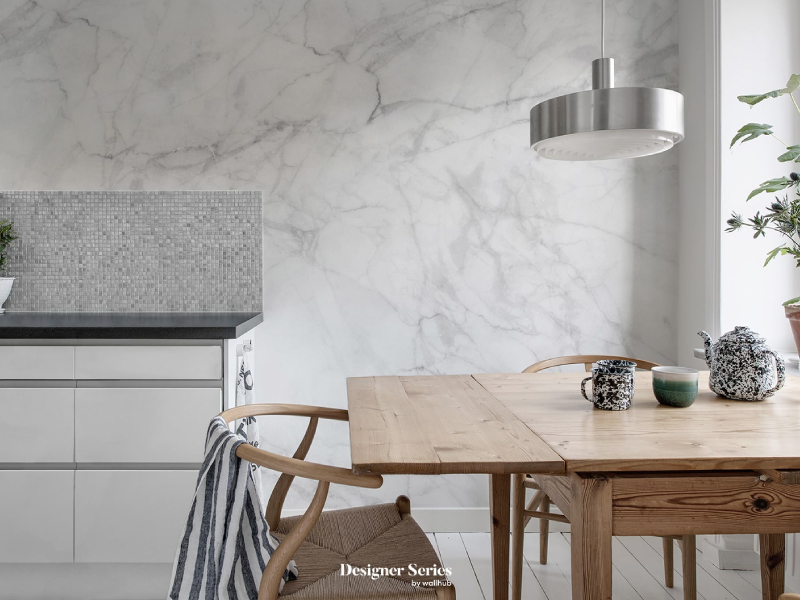 Using marble tiles to decorate your walls might be both pricey and impractical. Nonetheless, you shouldn't let it discourage you from incorporating the lovely swirls and patterns of marble into your home design. Luxury marble-inspired patterns are available in our design catalogue, where we have multiple colours and designs, adding a touch of natural beauty to any home.
It adds elegance to the sitting area, where visitors will appreciate the modern look. Additionally, you should ensure that the different colours of your marble wallpaper do not clash with the colour of your house's furniture.
Floral fantasy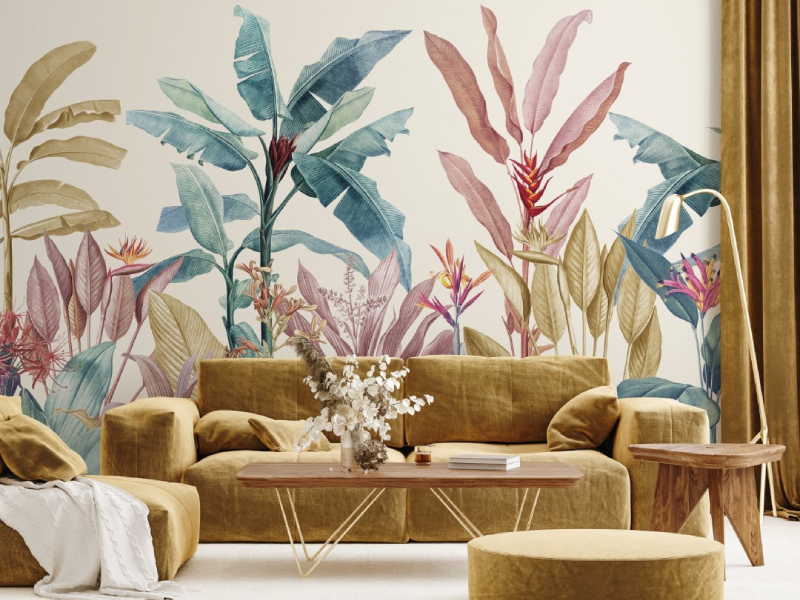 Wallpapers with plant or floral prints in vivid greens and rich browns are once again in style. For nature lovers, this is an excellent way to remain close to nature, even in the safety of your home. Pair that with a scented candle, and you can hardly tell the difference.
Floral prints also come in various styles, such as floral, jungle and botany designs. Lucky for you, we have different wallpaper designs, all capable of transforming your home into a resort.
If you have less access to nature than you'd want, adding greenery, botanical, and woodland elements to your well-organised urban living space is a terrific way to add a touch of wilderness to your home.
Graphic designs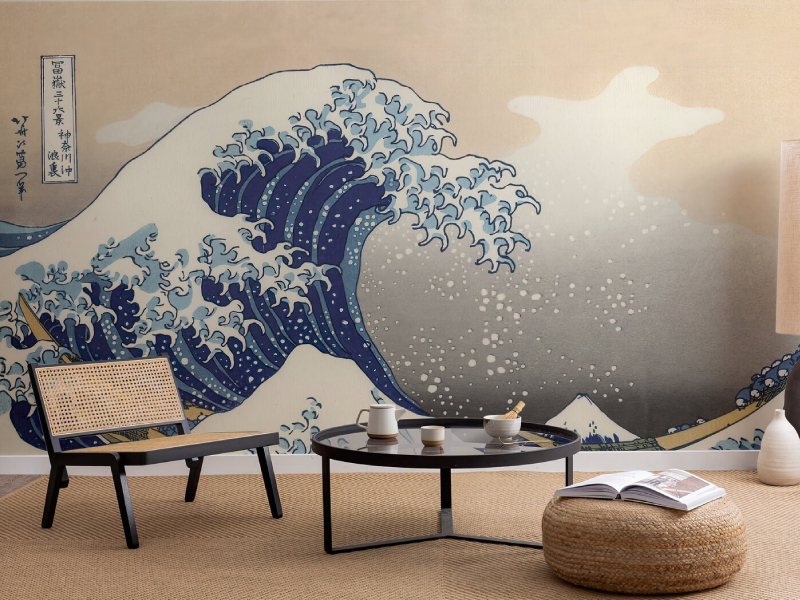 A very popular and standard wallpaper new homeowners come to purchase are graphic wallpapers. They are unique and exciting, with different layouts ensuring no one will have a similar wallpaper.
From trees, birds, and even mountains, graphic wallpapers from our catalogue look like a 1960s Japanese artist drew them. These days, graphic paper- or pencilled-graphics-on-paper-like wallpapers are becoming increasingly popular. They also up the cool factor in even the most minimally furnished modern spaces.
Most of the time, guests are captivated by interesting wallpapers, and no wallpaper is more captivating than a graphic wallpaper design that tells a story on its own.
Go bold or go home
Bold designs could either be a hit or miss. However, it will surely make a good impression on house guests. Geometric shapes may seem like a squarish and mundane wallpaper design for living rooms, but there are many ways to incorporate them into your home while making it look interesting.
Modern homes benefit significantly from large, clean-lined geometric designs in two tones. For homeowners, geometric prints are a simple way to bring character and colour to any room and go well with any modern home. Geometric designs also fit a timeless minimalistic style.
Conclusion
It is common for homeowners to want to try a new look for their homes. Why not take the leap and try out a few of our suggestions? Explore how you can enhance your beautiful home to fit your style and taste!
Wallhub offers a vast selection of blinds, wallpapers, and floors to complete your home. To begin your journey toward home decorating, get in touch with us today!