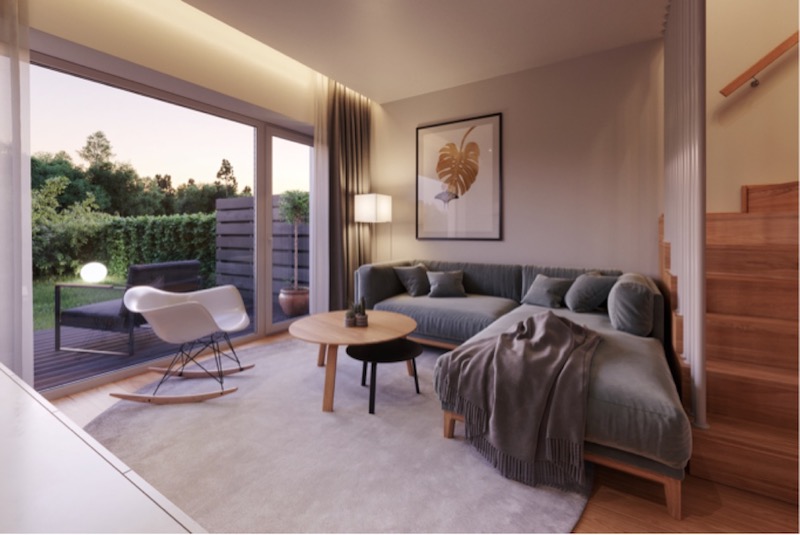 When getting a pet, every owner has to make changes in their home to accommodate their new pet. These changes can vary from securing your window grills with wire mesh to keep your pet safe and also changing your flooring.
Especially since many pet owners make the mistake of not getting the right flooring type when they bring home a pet like a dog; this mistake typically ends up costing them money since your pet's nails can scratch and ruin the flooring. Additionally, not having the correct flooring might even affect your pet's nails and paws.
So, if you are looking to switch your flooring type for one that is more apt for pet owners, keep reading on. This guide will cover the best types of flooring options you can consider as well as popular choice that most pet owners are going with.
Factors to keep in mind when choosing flooring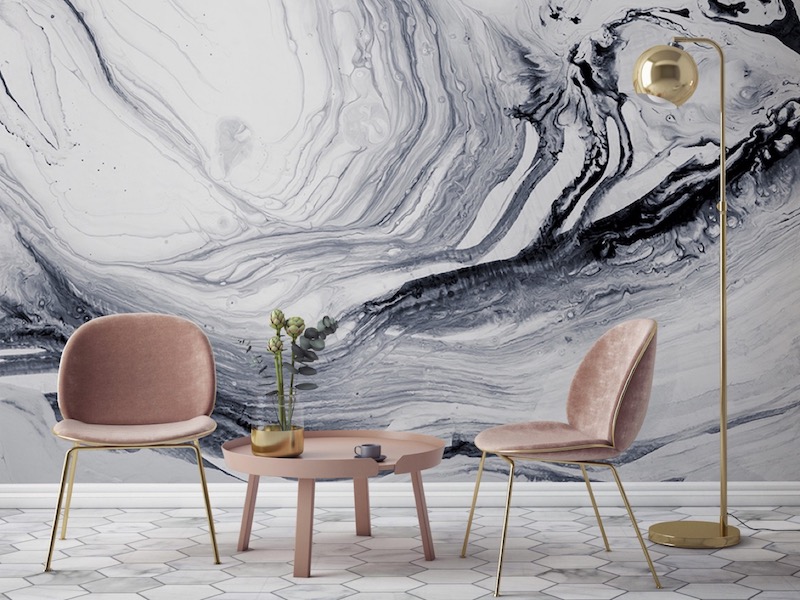 There are several factors that are critical towards choosing the right flooring for your home. The first criteria that you have to consider when shopping for new flooring is its level of resistance to scratches. This is especially vital if you have a pet dog that is a breed that is more prone to scratching.
Another criteria, you should take into consideration is if the flooring is stain proof. This is key for new pets that have not been housebroken or trained. Even if you have had your pet for a while and it is well trained, you can never be too safe from the hassle and costs of cleaning flooring that is stained.
The final consideration would be to ensure that your pets are comfortable. Some types of flooring can be too hard on the paws of your pets – especially if they are young. So, this consideration is equally vital. Well, after keeping these considerations in mind, what type of flooring can you consider? Keep reading on!
Vinyl Flooring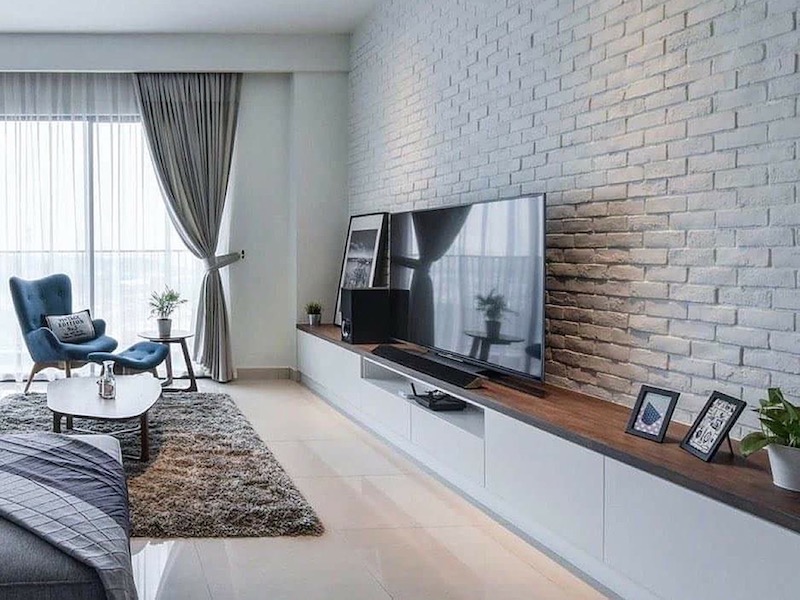 Vinyl flooring is the go-to flooring type for most pet owners. Vinyl flooring is known to be one of the flooring types that is the most resistant to scratches. They are ideal in protecting against scratches from even bigger dogs like German Shepherds and Siberian Huskies. Furthermore, it is also comfortable for your pet to walk and sleep on.
What most people tend to overlook when choosing flooring is how much traction it provides. Vinyl flooring is slip-resistant and provides safety for your pets as they scurry around your house. What makes this type of flooring a no brainer for pet owners is how vinyl flooring is cost-effective and easy to maintain over the long run. It also comes with a range of variants and designs to complement the wallpaper or curtains of your home.
However, while safety and easy maintenance is key when choosing décor – so is appearance and design. Match your vinyl flooring with one of our stunning wallpapers – ranging options comprising Europe wallpaper, Korean wallpaper, Japanese wallpaper, and so on. Take your home's appearance to the next level with an arresting, durable wallpaper that fits your home's theme best.
Stone tile flooring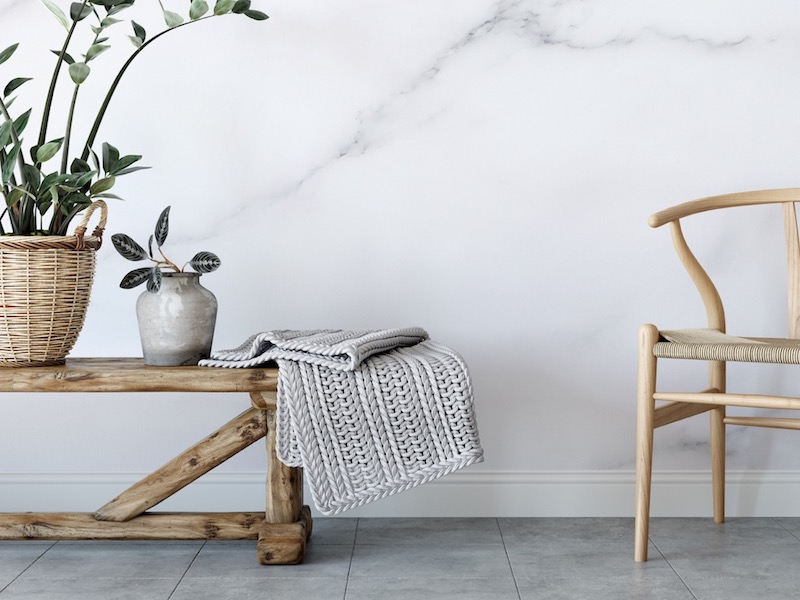 Stone tile flooring is another excellent flooring option for pet owners. In fact, it is more resistant to scratches than vinyl flooring. This eliminates the worry of having unappealing flooring with scratches everywhere. Apart from its scratch-resistance, stone tile flooring is also highly durable. This makes it a good investment since it would certainly last you a long time.
What sets the stone tile flooring apart from other flooring is that it provides convenience when it comes to cleaning up. This stain-proof flooring allows you to clean up any spills or mess with ease and without the stress of long-term stains. On the flip side, if you're looking to have the stone-style theme on your walls – Wallhub offers a variety of Korean wallpapers with all-natural stone finishings. Be prepared to spruce up your home interiors with beautiful, timeless stone-style designs.
Conclusion
Whether you choose to go with the two flooring suggestions or not, you should keep the critical considerations in mind when shopping for new flooring. All that is left is for you to choose a suitable flooring and have comfort for both you and your pet!