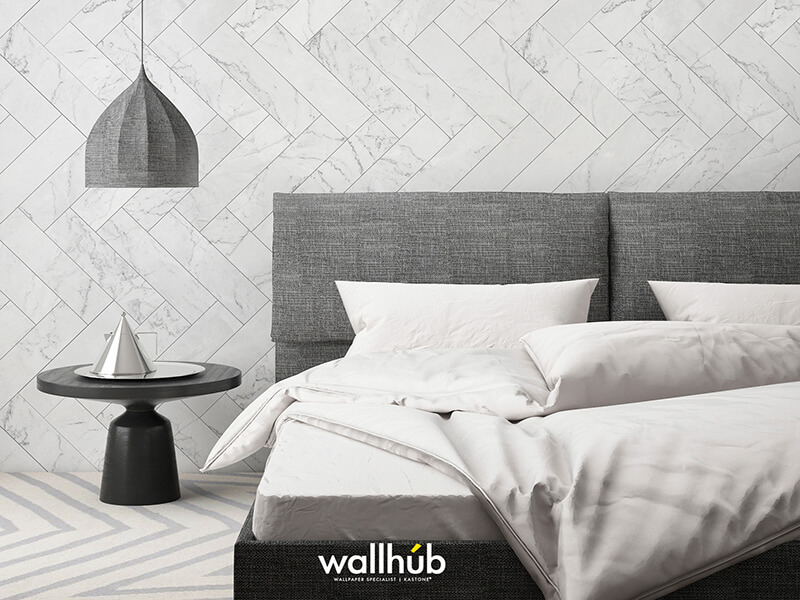 When it comes to the elegance of your bedroom, you need to be very careful when you're planning the décor. Otherwise, you will spend a lot of resources. Everyone deserves a bedroom they are proud of because this room is the private place where one can be truly alone. You should feel free and comfortable here. Even if you have a simple bedroom, there is a lot you can do to make it look more appealing just like the ones you see in magazines or catalogues.
Below are ways you can make your simple bedroom look better without using a lot of resources.
Keep the Unnecessary Things Out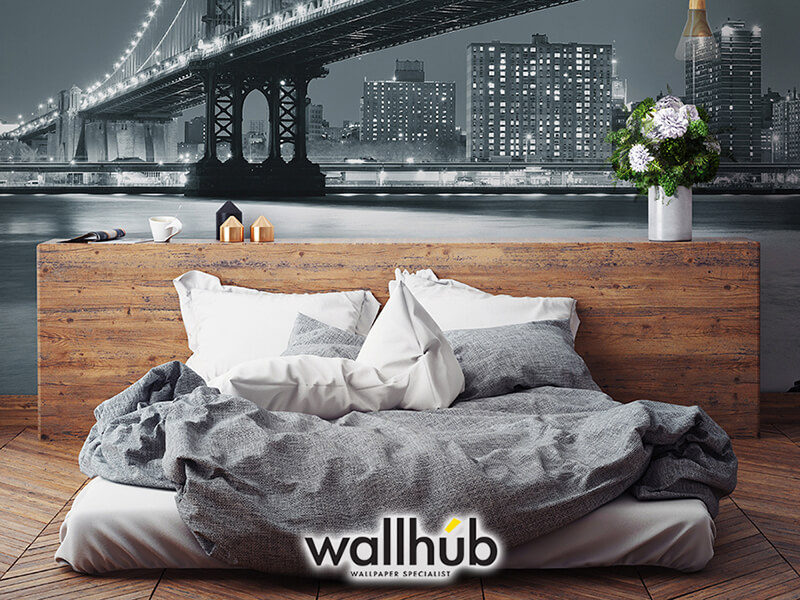 Bedrooms are places of sleep. There are little activities done in this room. Consequently, you do not need a lot of gadgets like those found in the main room or the kitchen. Therefore, remove televisions, radios, office tables from your bedroom. The spaces they occupy can be used to decorate and spice up this room. After all, if you pack your bedroom with many materials, you will find it hard to fall asleep, and the main reason why you have a bedroom is to sleep. A neat and well-arranged room is always elegance.
Go Green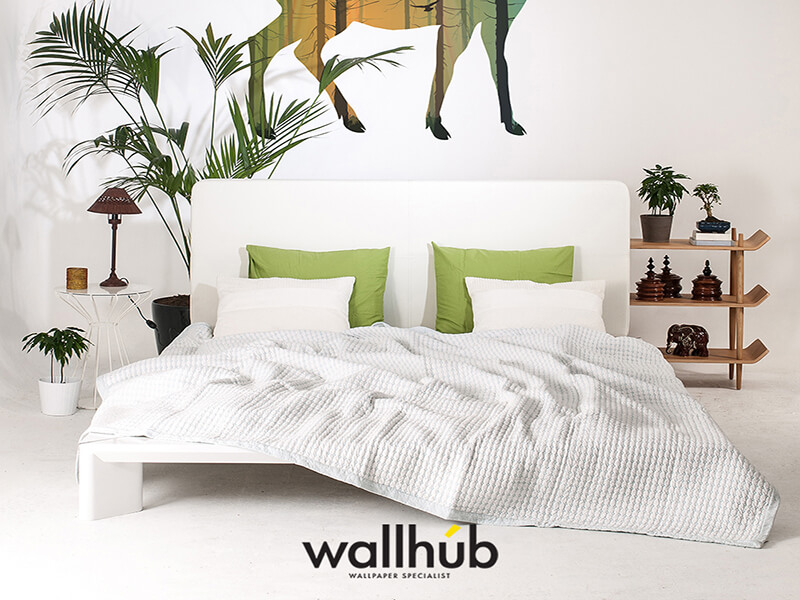 By default, people were created to be in tune with nature. Everyone yearns for green vegetation even in the bedroom. To make your bedroom elegance, consider incorporating plants in your windows and the other spaces. You can also have real flowers in your vases instead of buying the plastic ones. Your room will thus be beautiful, and the natural fragrance will be appealing. It is easy to plant flowers in your garden and later use them to decorate your rooms. You can also get natural blooms to use in this essential room instead of buying.
Allow Natural Light and Air in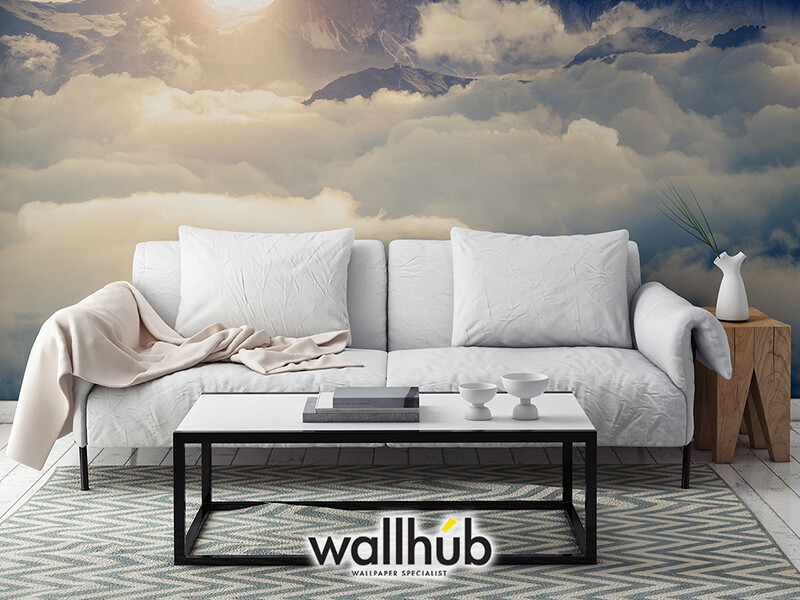 In Singapore, everyone is yearning for fresh air. There is so much air pollution hence many people are relying on air conditioners to aid in circulation. You do not have to always depend on air conditioners. During the construction of your home, there was a consideration for natural air circulation. Open the curtains to let in fresh air and buy the best glass shades to allow natural light to your bedroom. You can also incorporate mirrors to increase natural light intensity and distribution in your bedroom.
Use Your Personal Items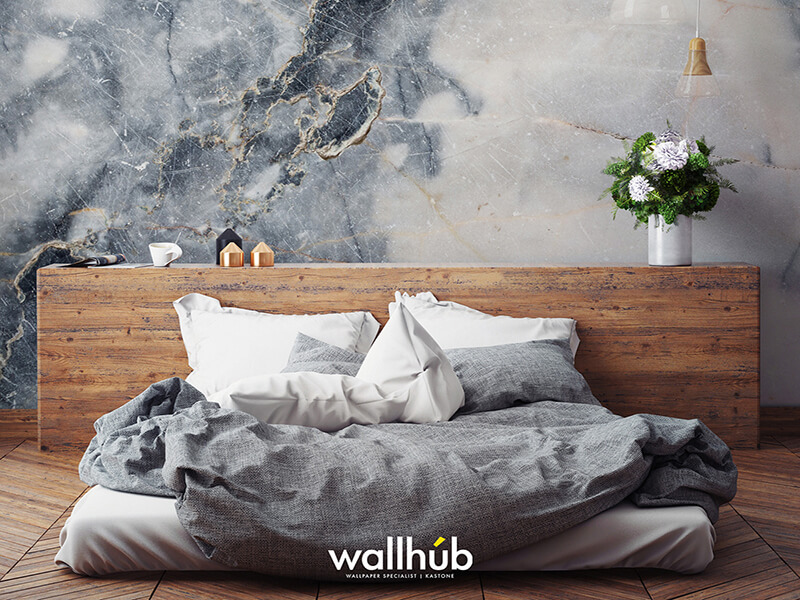 Personal items are what makes a bedroom truly unique. You can get artifacts or crafts, but the problem is that they are expensive to buy. Since it is you who will be spending time in this room, you do not have to buy famous pieces to decorate your bedroom. Start with what you have; all the gifts and trinkets you have saved from your childhood can be used to decorate your room. If you are fond of collecting shells and other animal products, your bedroom can be the right place to store them. However, make sure you do not over do it.
Choice of Colour
Elegance is all about colours. If you choose your colours well, your bedroom will look expensive. Select two or three complimenting colours. Make sure the theme of the beddings and curtains fit well with the colours of the walls. Your bedroom floor colour is also another area you can match the walls so you can have a cohesive décor. Another great way to do this is to utilise wallpaper in bedrooms to add a touch of patterned colour to enhance the space.
Conclusion
Bedroom beauty should be treated with the care it deserves. You spend the majority of your time in this room, and so it should be elegant and comfortable. Although you are not doing bedroom decorations to impress someone, this room's beauty is more important than any other's. You won't have to spend a lot to do this if you are creative.