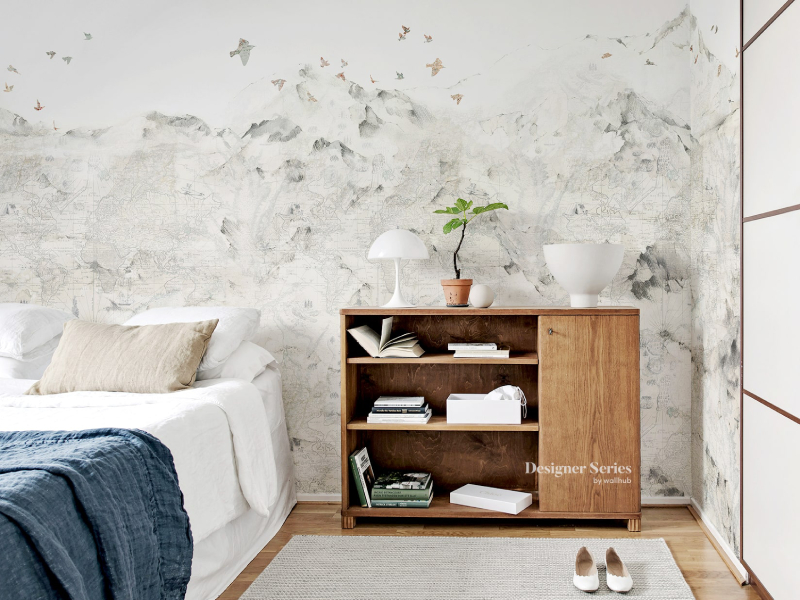 Wallpapers are a popular choice among many homeowners when it comes to home decoration. They bring a pop of colour, texture and personality into your home, and wallpapers can also make your home look bigger and cosier. Plus, they're easy to install.
If you are considering using wallpaper in Singapore for your home decor, you must know what you can or cannot do to ensure you make the most out of your wallpaper design. That said, read on as we explore some of the do's and don'ts when using wallpaper for home decoration.
Do: Consider your existing interior design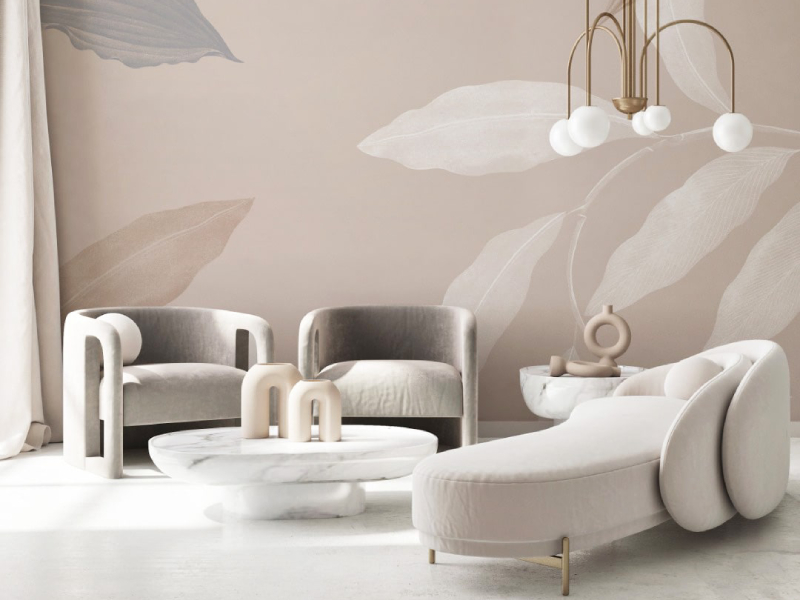 The most important factor to consider when incorporating wallpapers into your home decoration is your existing interior design. Suppose the space you're decorating has a current aesthetic that ties your walls, curtains, carpets and furniture together. In that case, you must choose a wallpaper design that is also suitable for that aesthetic.
For example, if your space is decorated with pastel decor and furniture, you might want to consider pastel or neutral colours for your wallpaper to make sure it ties the look of your room together. Choose a design that complements the existing colour palette and furniture. This will help create a cohesive and harmonious look in your home.
Do: Choose wisely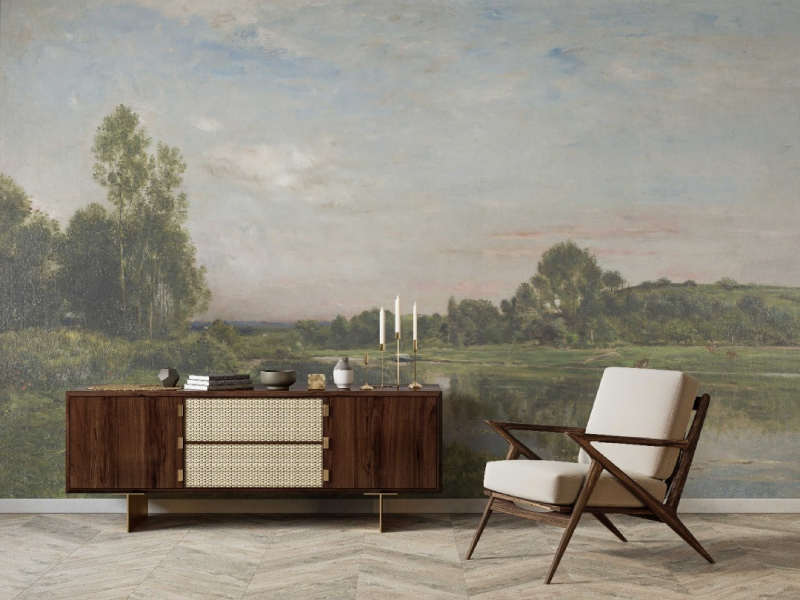 Unlike paint, wallpaper cannot be removed easily if you change your mind and decide that you don't like the design or colour of your wallpaper. Wallpapers are usually installed with the idea that they will be kept on the walls for many years. Therefore, it is essential to pick a timeless wallpaper design that will stay in style for a while. The design should be versatile. If you're choosing bold patterns, make sure you choose patterns you know you won't get sick of any time soon.
It is also important to consider if the wallpaper design will be used throughout your space or simply as a mural. For murals, consider using textured wallpaper to enhance your feature wall further.
Do: Consider your room size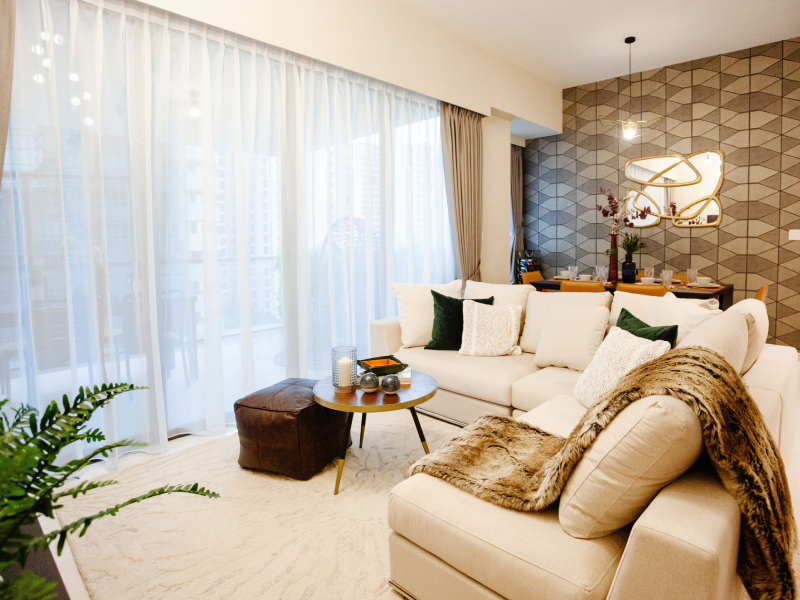 When applied correctly, wallpaper can be artfully deceptive, changing a room's entire look or dimension. If you are using wallpaper to decorate a smaller-sized room, using large-scale designs can help make the room look much bigger than it actually is. Choosing light colours and patterns can also make a room look spacious. You can choose darker colours and patterns for larger rooms to create a more intimate and cosy atmosphere.
Don't: Be afraid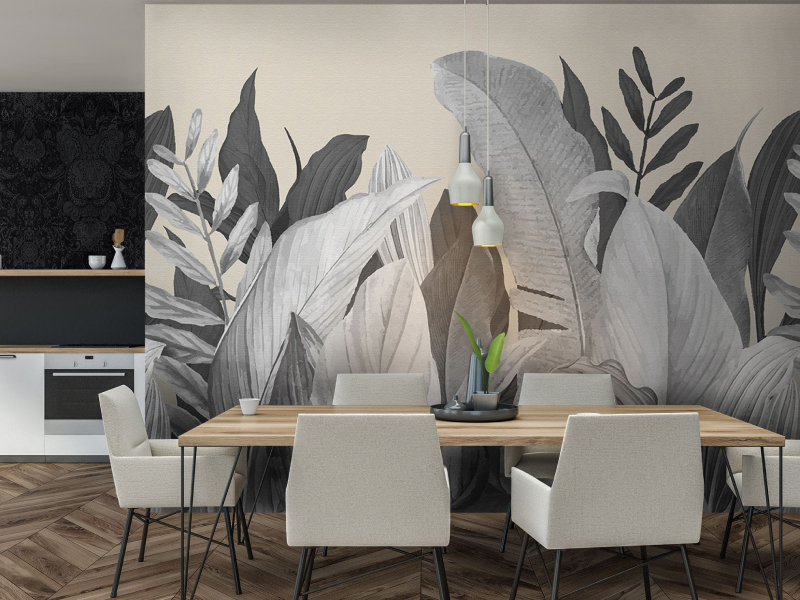 When installing wallpaper for your home, the most important thing to remember is not to be afraid. Wallpaper suppliers in Singapore offer countless designs for you to choose from. Be bold and pick bold patterns that add a splash of colour and life to your home.
There are many different ways to use wallpaper to make your home stand out. For example, by adding bright and bold-patterned wallpaper to all four walls or putting a mural on the ceiling, you will find that making bold choices really pays off when you can pull off unique and attractive designs.
Don't: Forget to plan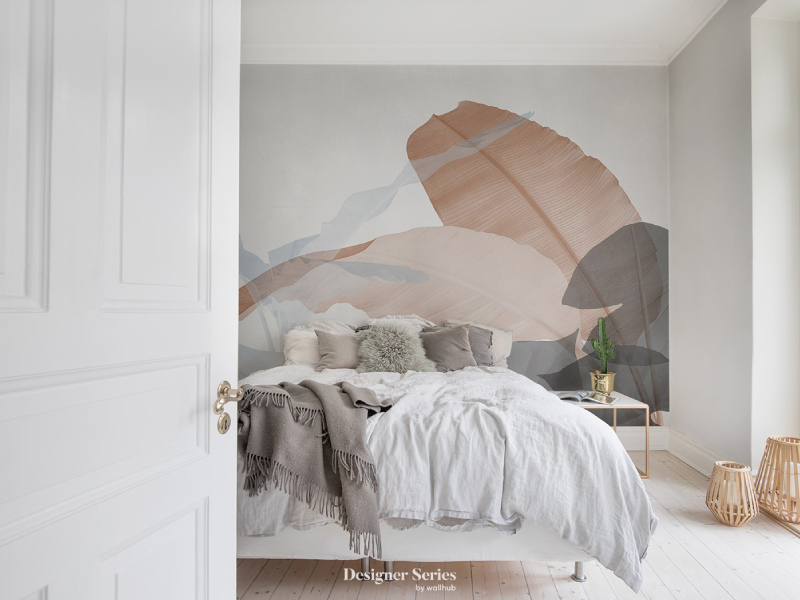 Proper planning is crucial when installing wallpaper. Measure the area where you plan to install the wallpaper and purchase enough material to cover it. Make sure you buy all the necessary paper you need all at once so you wouldn't have to go back for more. It is also vital to check that the rolls you have purchased are consistent with your planned design.
Suppose it is your first time buying wallpaper. In that case, you can consider contacting professional wallpaper installation services to ensure that your wallpapers are properly installed by experts with years of experience.
Conclusion
There are many factors to consider when it comes to wallpaper installation. However, before choosing your wallpaper designs, it is important to take note of the do's and don'ts listed in the article to avoid making common mistakes.
At Wallhub, our team of wallpaper experts can guide you through choosing suitable wallpaper for your home while providing you with the professional installation service you need to help you achieve your dream home! Contact us today to learn more about our wallpaper designs and services.