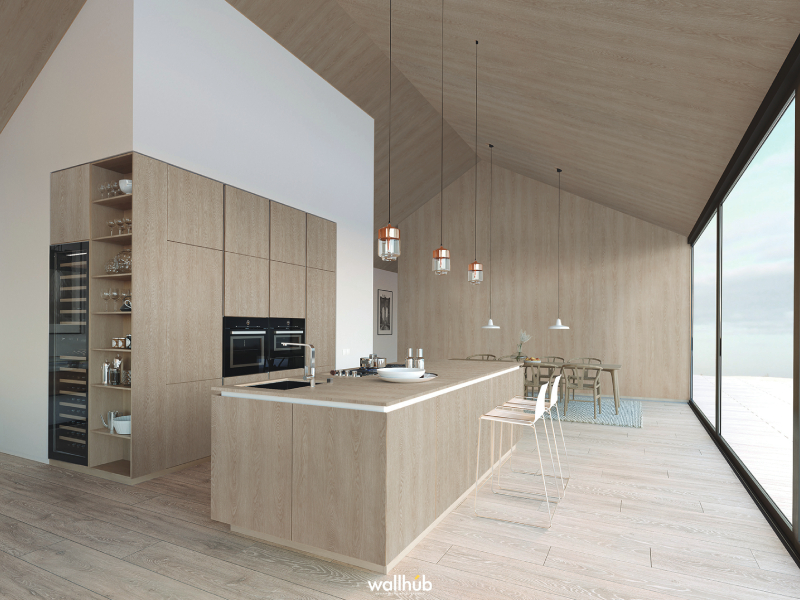 Vinyl flooring is one of the most preferred synthetic flooring options for many homeowners due to its affordability, longevity, and simple installation. Since vinyl flooring is easier to clean than linoleum and laminate counterparts, it may be used in various areas of your home. Vinyl flooring is also often preferred over laminate flooring in areas where moisture may be an issue.
Vinyl flooring is more water-resistant, making it the best choice for rooms susceptible to flooding, like kitchens and bathrooms. Moreover, vinyl flooring is resilient and can endure heavy foot traffic. However, mistakes during the installation of vinyl sheets are quite common. These mistakes should be avoided to prevent future expenses and enjoy the full benefits of vinyl flooring.
Keep reading as we enumerate some of the major mistakes you should avoid when installing vinyl sheets in your home.
1. Installing the flooring immediately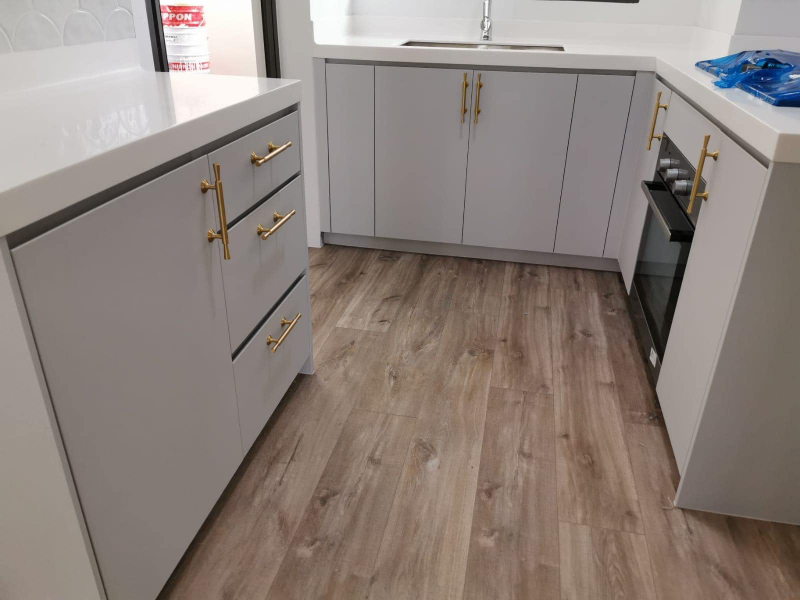 Climate usually has less of an effect on vinyl sheets than it does on laminate or hardwood flooring. Compared to these flooring types, the climate will not cause vinyl sheets to contract or expand as much. Nonetheless, keeping your vinyl flooring in the area where it will be installed at room temperature for at least 24 hours is always best.
Keeping vinyl at room temperature prevents it from slightly shrinking due to cold temperatures. In addition, attempting to install vinyl flooring immediately after it is delivered could lead to a failure in monitoring the relative humidity indoors and skipping underfloor preparations, both of which affect how the flooring holds up in the long run.
2. Cutting the sheets improperly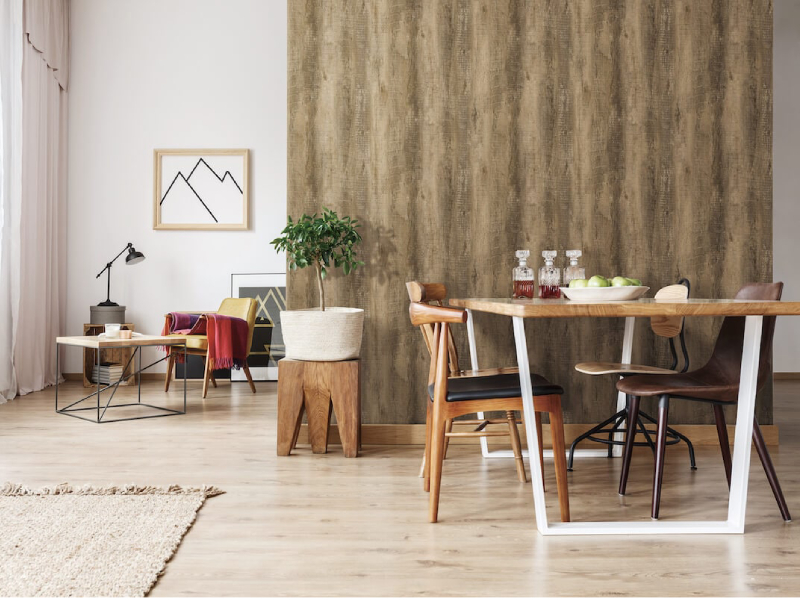 Vinyl sheets ordinarily come in rolls and require precise measurement and cutting. This ensures that the sheets fit the floor perfectly without bulking, folding, or leaving any gaps in the corners. To avoid incorrectly cutting vinyl sheets, you need to measure the room accurately before ordering them or engaging the services of a flooring provider. By failing to cut the flooring straight or cutting it too short, you can ruin its overall look.
3. Forgetting the floor height difference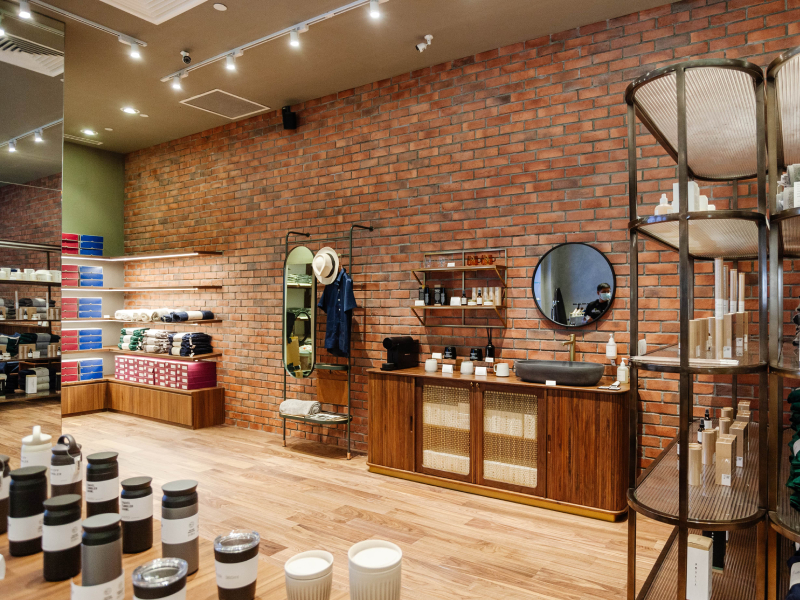 Vinyl sheets are thinner compared to most flooring materials. Because of this, there may be a slight difference in height between the vinyl floor and the door frame, which you might not have noticed before you removed the old flooring and installed the new vinyl sheets. To level the vinyl sheets with the doorframe, you must look for a transition material underneath them. The extra height may also require minimal door cutting if the vinyl is laid over an existing floor.
4. Using too much adhesive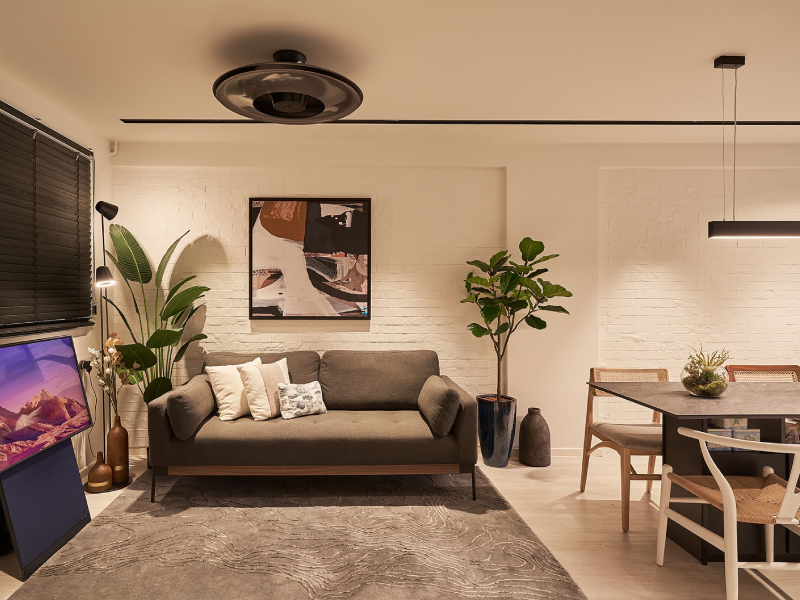 When utilising any type of adhesive with vinyl flooring, you must ensure that you use the right amount, as too much adhesive will cause it to seep through the gaps. This should be looked into before installing the flooring since the adhesive is commonly harder to remove once applied. On the other hand, an uneven application can result in ridges. Before installing the flooring, read the manufacturer's recommendation carefully to ensure you are using the right amount of adhesive. 
Conclusion
Vinyl is an incredible house flooring option since it is cheaper, more long-lasting, moisture-resistant, and simple to install. However, to enjoy the optimal benefits of vinyl flooring, you must ensure its installation is done carefully. Replacing vinyl planks or tiles can be difficult, even if only a piece is destroyed. Therefore, avoiding any possible error while installing vinyl flooring, such as the ones shared in this article, is essential.
At Wallhub, we have seasoned in-house installers of luxury vinyl flooring. As a leading company in the furnishing industry in Singapore, Wallhub offers an array of products and services that can meet all your home renovation needs, from choosing trendy wallpapers and wall coating to reliable vinyl flooring and carpet tile installation. Schedule a consultation with us now to find out more about our high-quality offers.