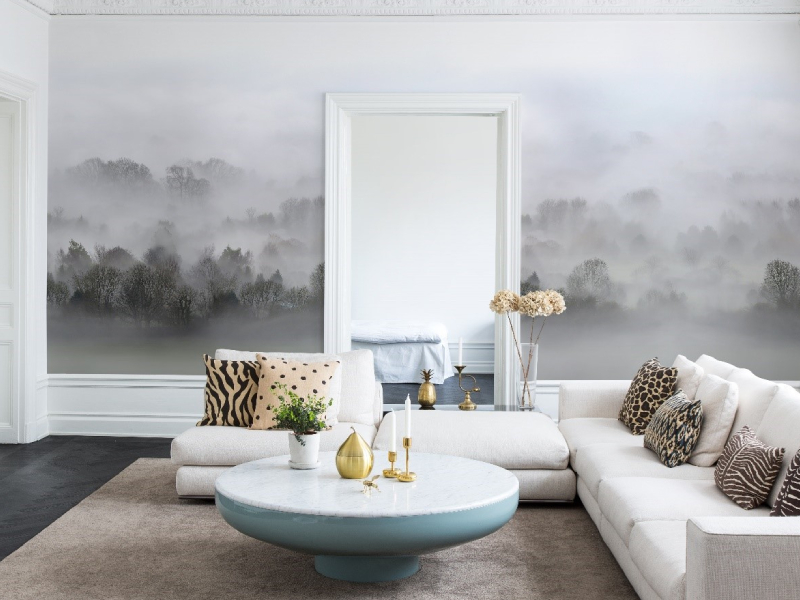 Our homes serve as our permanent retreat where we can put down roots for the long haul and are the primary spaces wherein we feel safe and secure from outside threats. Thus, it's only right to make it as comfortable as possible to make one feel "right at home".
However, comfort isn't the only thing that must be considered when it comes to personalising one's abode. Introducing the design and decor that fully reflects one's personality is crucial to making the space your own. And out of all the decorative elements one can use to do so, wallpapers are undoubtedly the best option for unbridled expressiveness.
Learn the three ways how wallpapers can complement or enhance your interiors and why they should be your first option.
Harmonise with a theme or stand out against it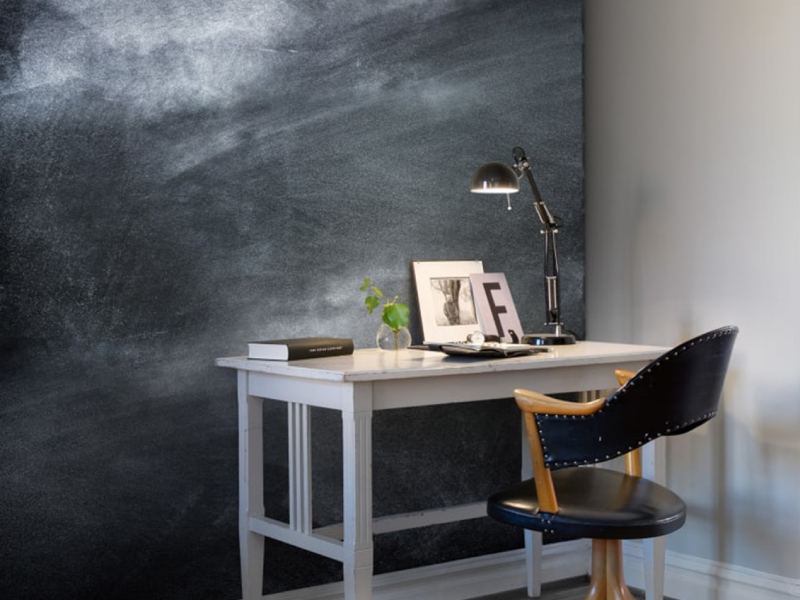 Wallpapers are inherently flexible in that they can serve varying purposes depending on their design and application. For instance, if a room being worked on already has a set theme and colour scheme, the suitable wallpaper can either blend in harmoniously with the surroundings or stand out against it as an accent piece of sorts.
Additionally, if the room is barebones, the wallpaper can serve as the primary agent that dictates how the space will be designed by the following pieces such as furniture, curtains, and more.
Enliven upward spaces and other bland areas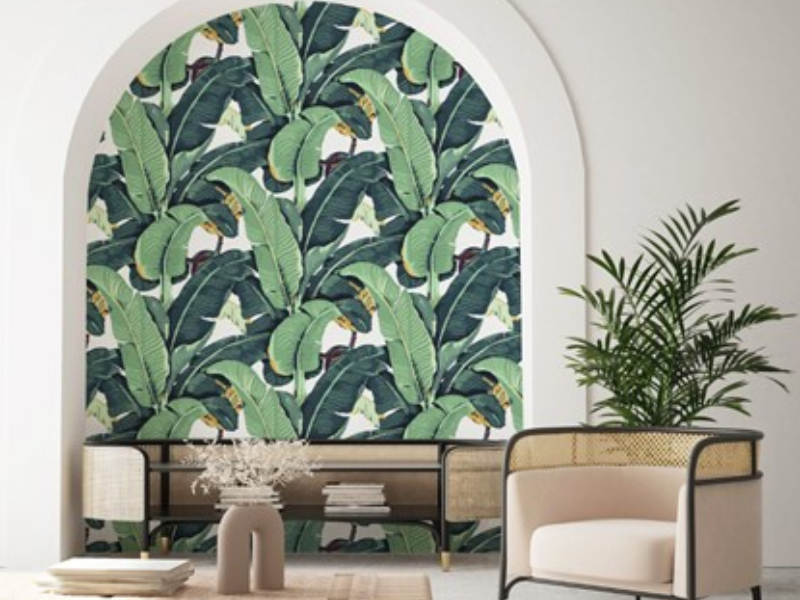 Just because they're called wallpapers doesn't mean their use is limited to the surrounding walls only. If a room is already complete but still feels like something's missing, there may be one last area to decorate to bring the whole thing together: the ceiling.
Despite being out of sight most of the time, ceilings also affect how a room looks overall due to them spanning the entire space. Leaving them out of the picture can make the room look half-complete once one notices the bland space overhead. Give them some life with a bit of artistic touch like those from Korean wallpapers and make things interesting or, if you just want them to blend in, cover them up with a wallpaper that matches the primary colour of the room.
Additionally, you can also opt to use wallpapers on other spaces that need a splash of colour or highlight areas with them as well. Some notable pieces that could use them are bookshelves, desks, alcoves, and wardrobes.
Change the mood depending on lighting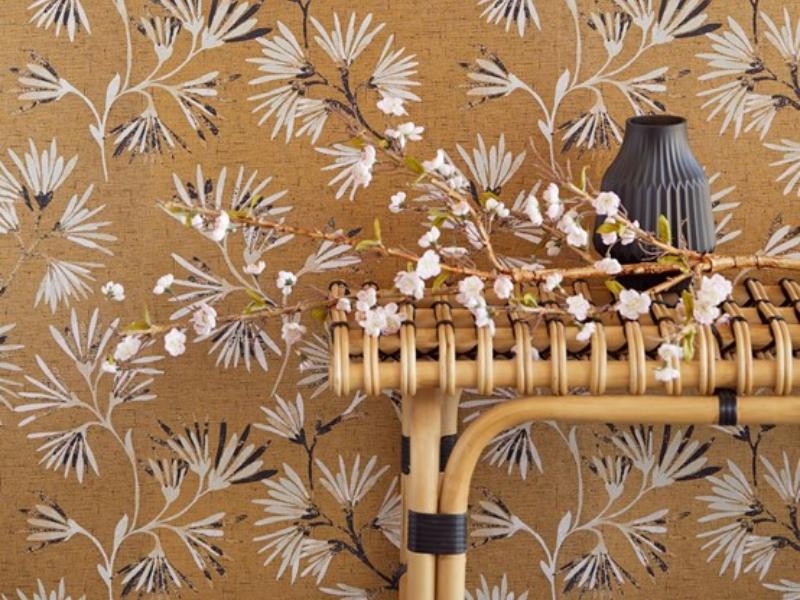 If you want to add a bit of drama and mood to a room, artworks and related pieces are some of the best ways of introducing it to a space. But if you're on a budget, a distinct wallpaper and some lighting can also do the trick.
The colours, textures, or patterns of the chosen wallpaper can exude varying atmospheres depending on the amount of light in a space, its type, and locations. Play around with these two variables and see how they change the room at different times during the day.
Conclusion
Whether it be single-colour hues or familiar patterns, such as brick wallpapers, there's plenty of ways in which wallpapers can enhance your interiors and make them more visually appealing than before.