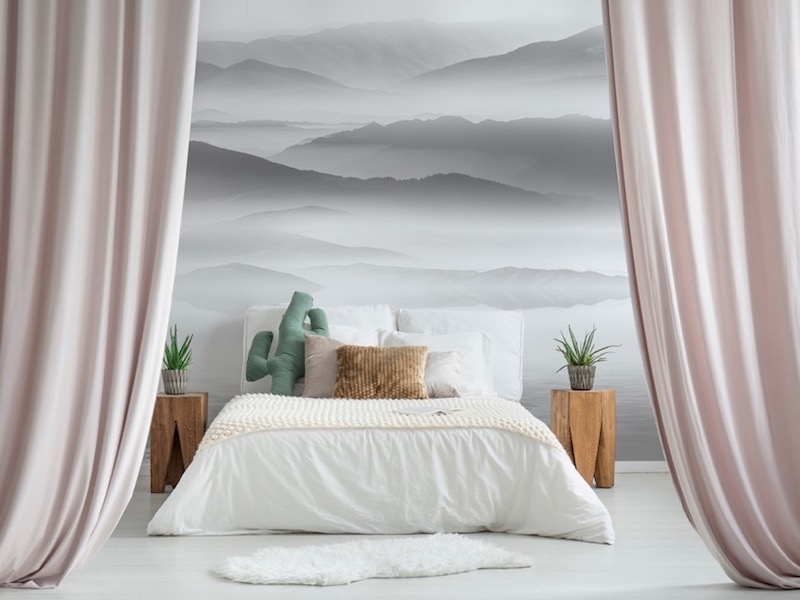 For many, the master bedroom is one of the most important rooms in the house. One of the main reasons is because the master bedroom serves as a sanctuary for some peace and quiet time. This is crucial for most people as it allows them to take a break and step aside from the hustle and bustle of their daily lives. Apart from just relaxing, it should also be a place where people can find comfort and rest up for the busy week at work ahead. This is no surprise considering how we spend one-third of our lives sleeping.
Therefore, master bedrooms are one of the essential rooms in every house. In fact, when looking for houses to buy, one of the most influential factors that people keep in mind is the appearance of the master bedroom and its location.
However, there are several mistakes that people usually make when it comes to decorating and designing their bedrooms; these can lead to a lack of comfort or even unappealing interiors. So, keep reading on if you want to avoid these common mistakes!
Ignoring the clutter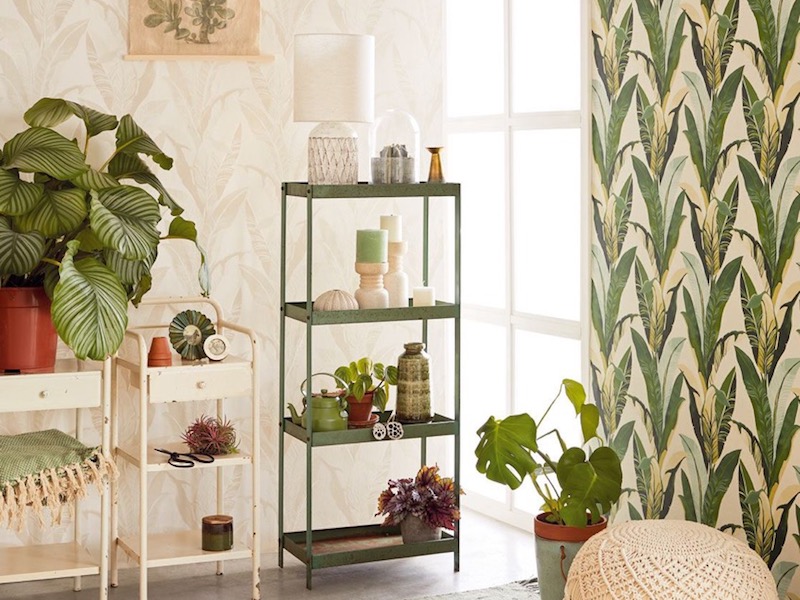 One crucial mistake that many make is not cleaning up the clutter in their bedrooms. They could have their clothes scattered all over the floor, phone chargers in a tangled mess and pillows on the floor. One reason why many people do this is because they get comfortable in their bedroom over time. However, having such a cluttered bedroom can negatively affect them.
For example, instead of being able to relax after a long day at work, your brain would take in the disorganised room and internally register it as a job yet to be done. This subconscious feeling prevents you from feeling at ease, and you would not be able to get quality rest in your bedroom. Hence, it is vital that you ensure that your bedroom is kept clean and organised.
Setting up the flooring wrongly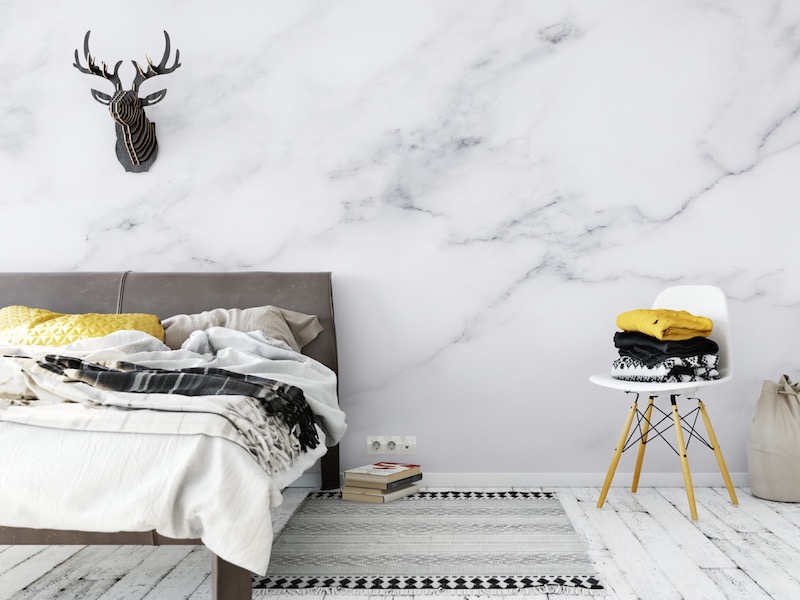 The flooring is one of the most critical aspects of every room. Not only does a good flooring help set the tone of the room, but it also provides you with comfort and the convenience of cleaning your master bedroom. This mistake is prevalent among homeowners who are looking to cut corner to save extra costs. Therefore, they reach out to their nearest handyman instead of a flooring specialist to get their flooring done.
Although it could be cheaper, these handyman or general contractors are not specialised in flooring. This means that they would not have the best knowledge of the most suitable flooring type for your master bedroom. Therefore, most of these people are left with a flooring type that is not comfortable to walk on or does not hold up to stains well. On the other hand, a professional flooring specialist would be able to list the right vinyl flooring prices and even know which flooring best matches the wallpaper of your room.
Not considering the size of the room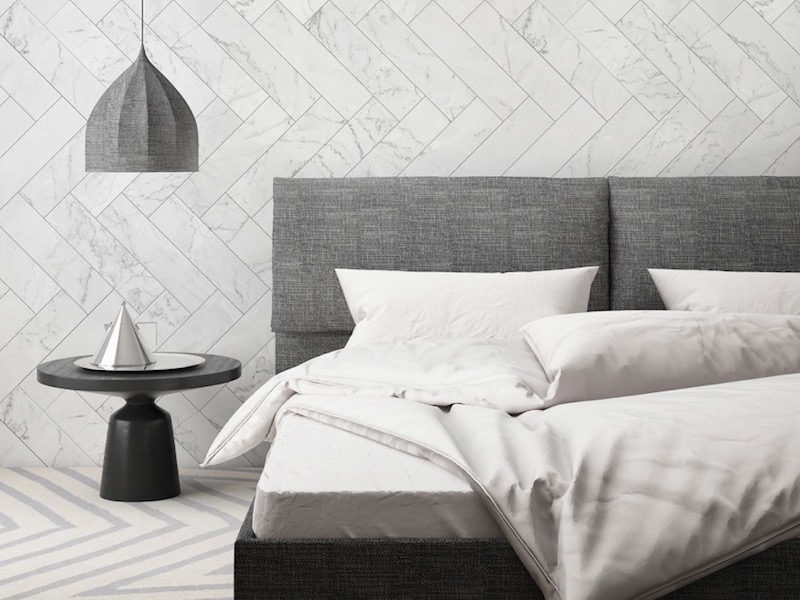 This mistake is easily evident and can even cause a well-designed master bedroom to look unappealing. This common mistake is made when people do not consider the size of their room, bed and other furniture before getting it. Hence, they are left with an unproportionate bed in the middle of a small room, making it an unattractive sight – especially for guest who are looking at your master bedroom for the first time.
Although this mistake is more prevalent among those who shop for their bedroom essentials online, it is important for everyone to keep in mind. So, the next time you are shopping for a new bed, cupboard or sofa for your master bedroom – measure your room before and consider the scale of the item in your room.
With the right measurements, you'll be able to calculate how much wallpaper you need. This means you can browse the different, exquisite wallpaper for walls and spruce up your interiors. If you're looking for a variety of options to choose from – Wallhub has got you covered. From Korean to Japanese wallpaper, we have a plethora of beautiful wallpapers that await you.
Conclusion
These three tips should serve as an adequate deterrence against homeowners' most common mistakes in their master bedrooms. At the end of the day, as long as your master bedroom is cosy and allows you to relax peacefully after a long day – it serves the purpose of being a good bedroom.