Singapore's Flooring | Luxury Vinyl
---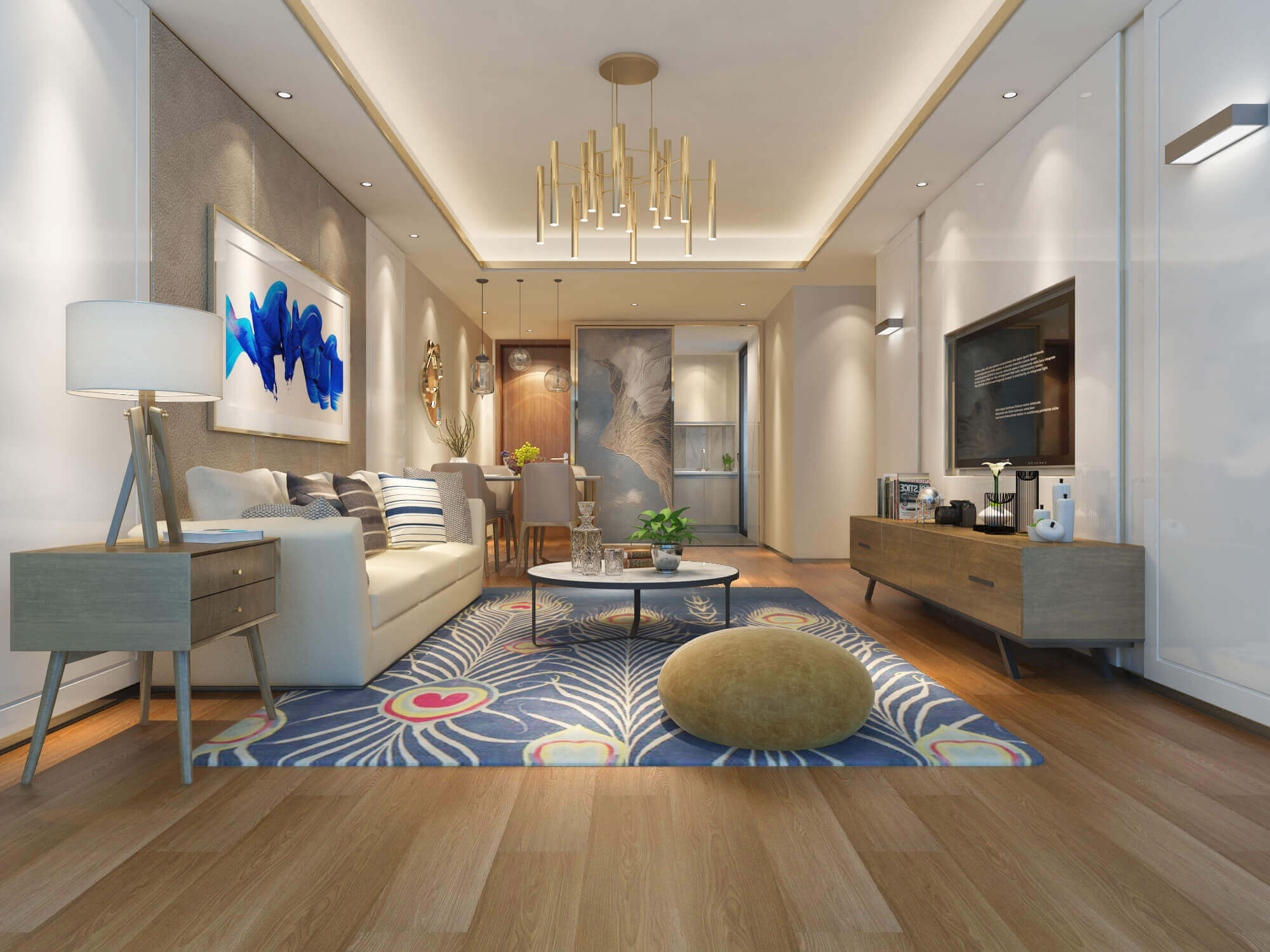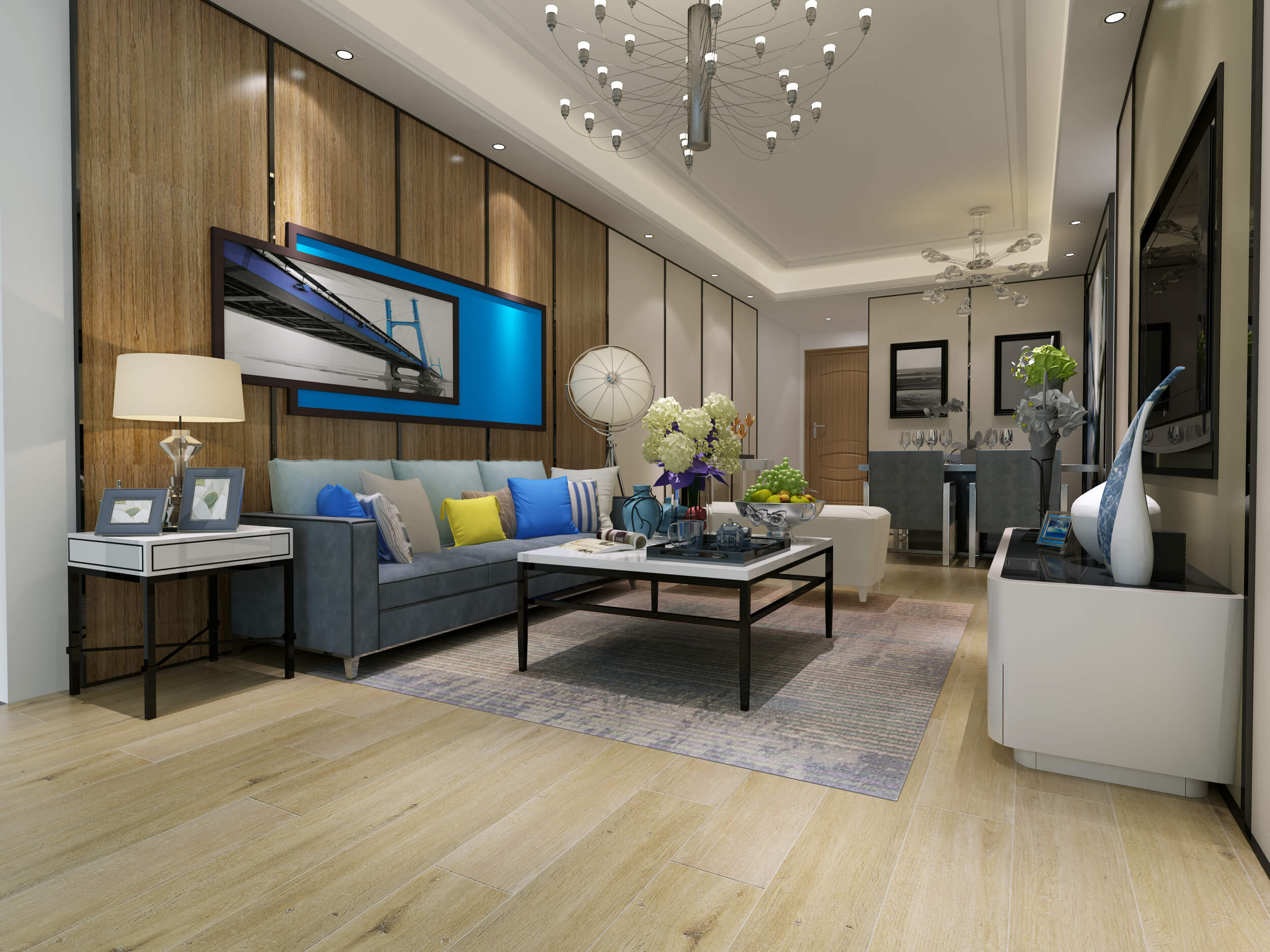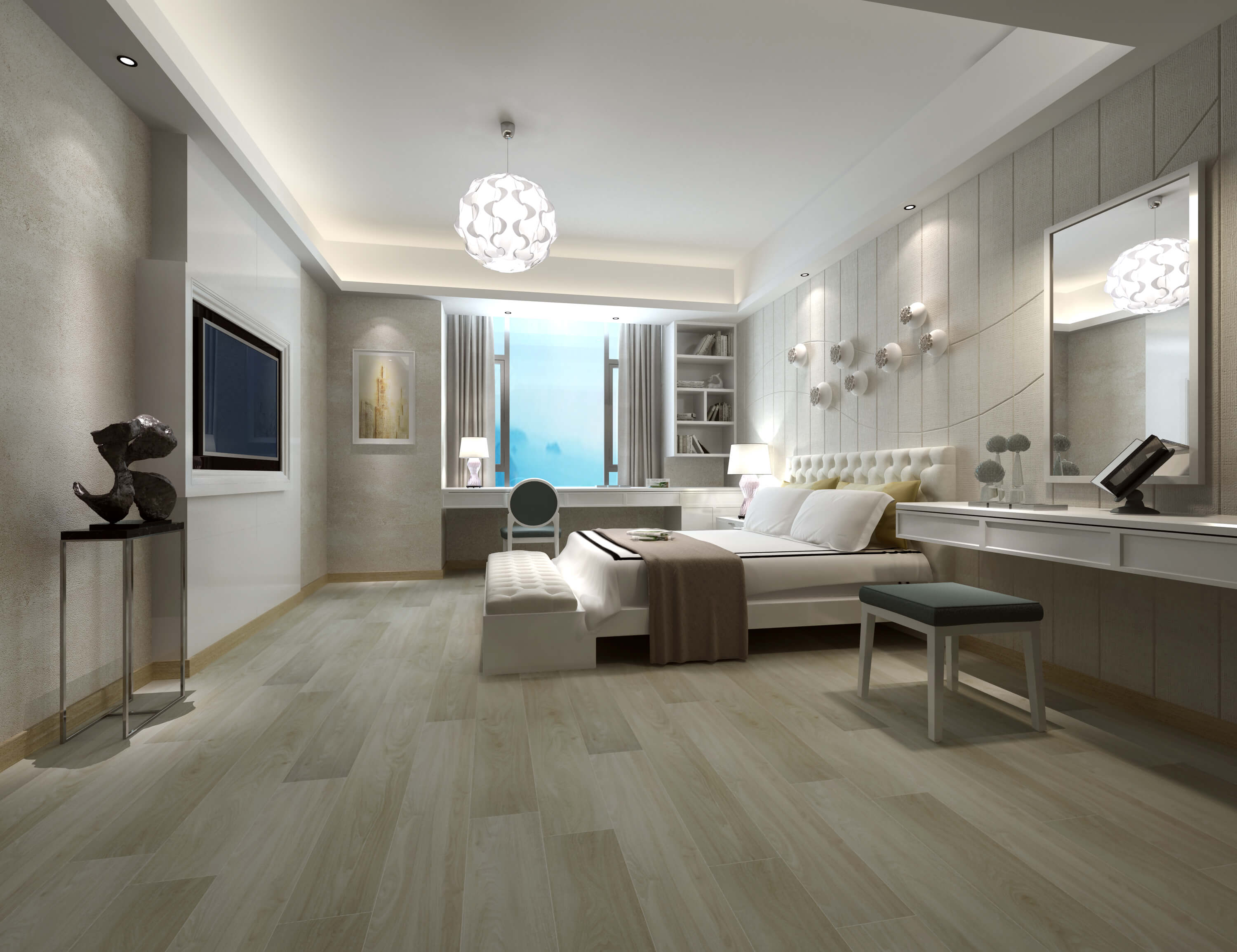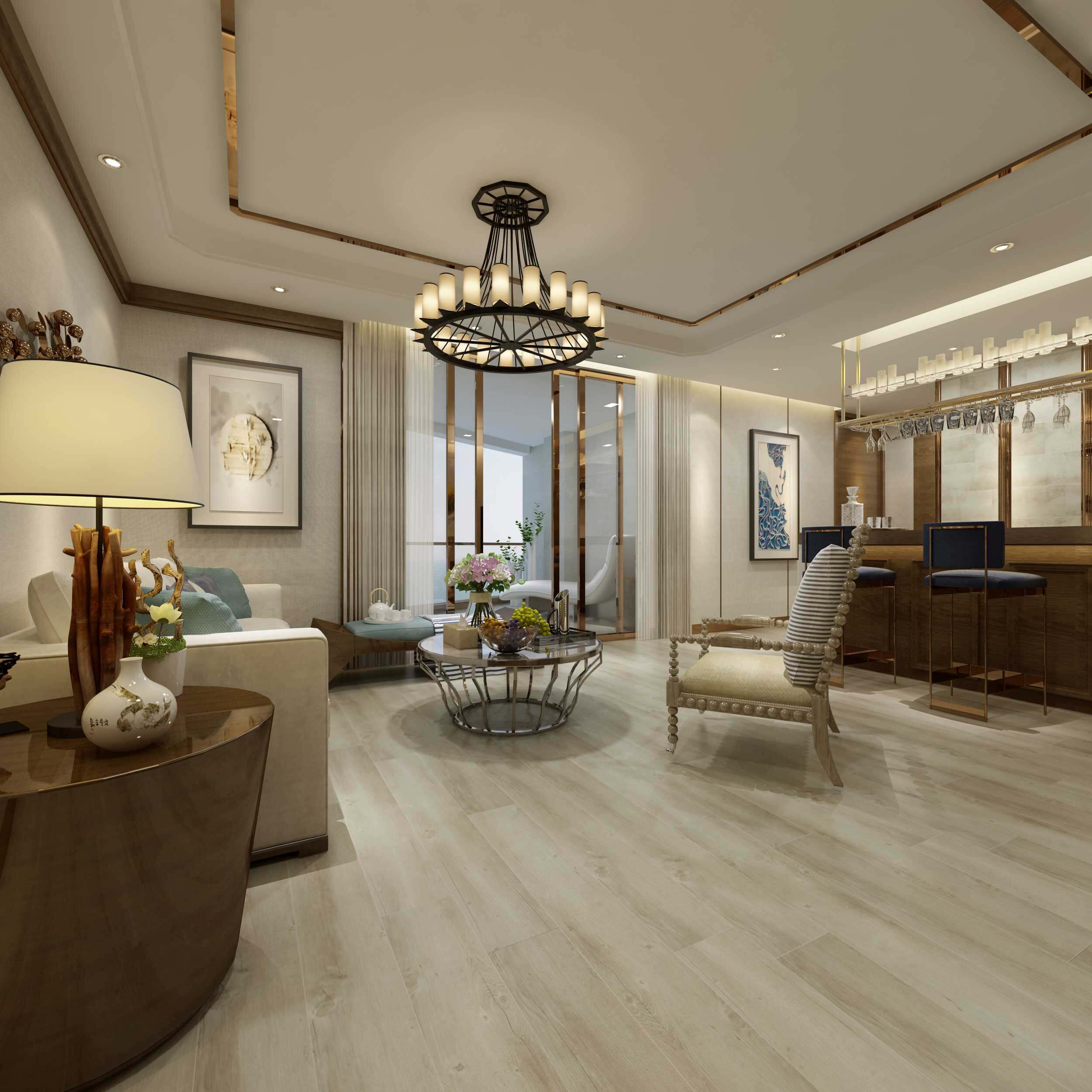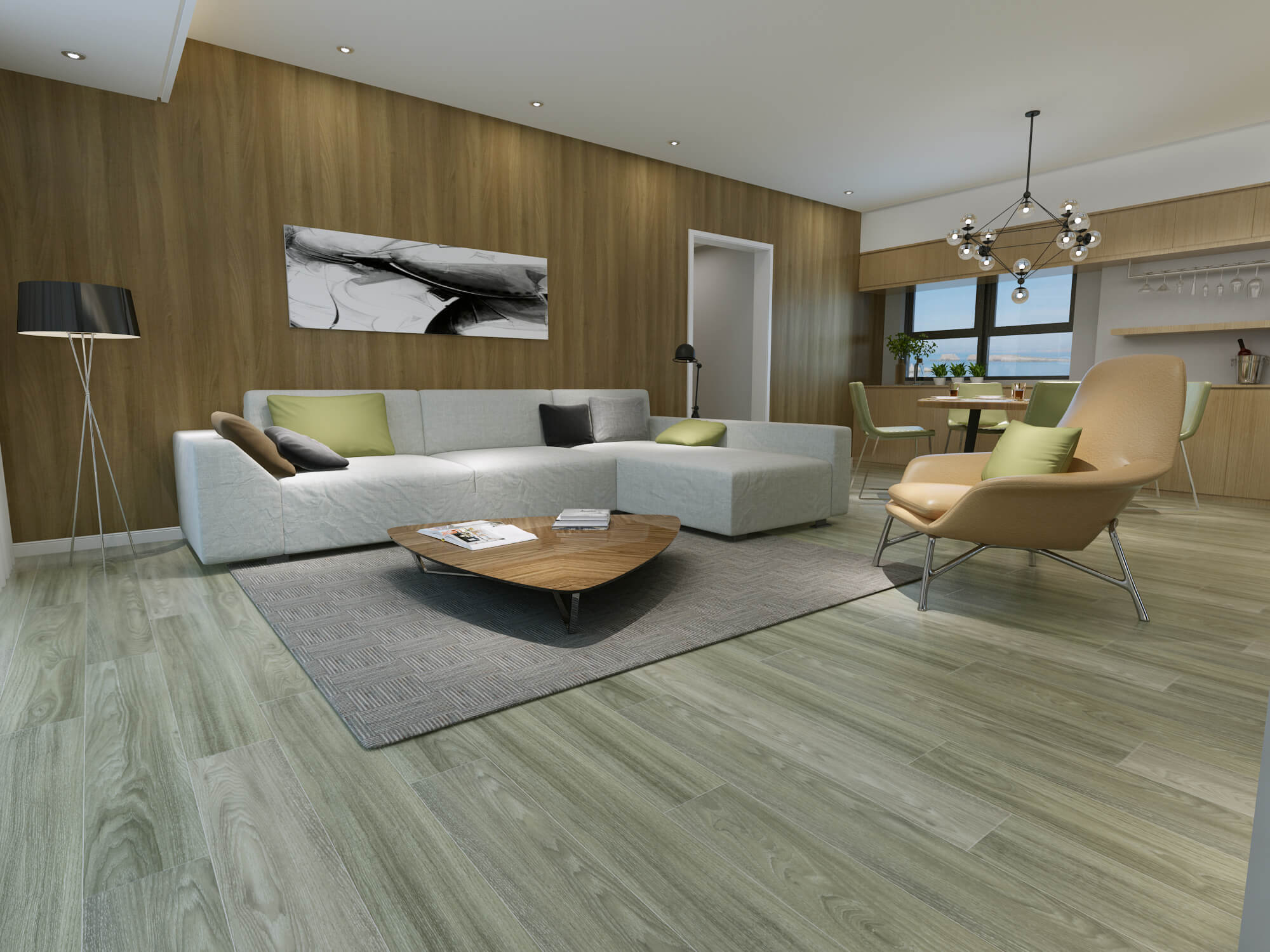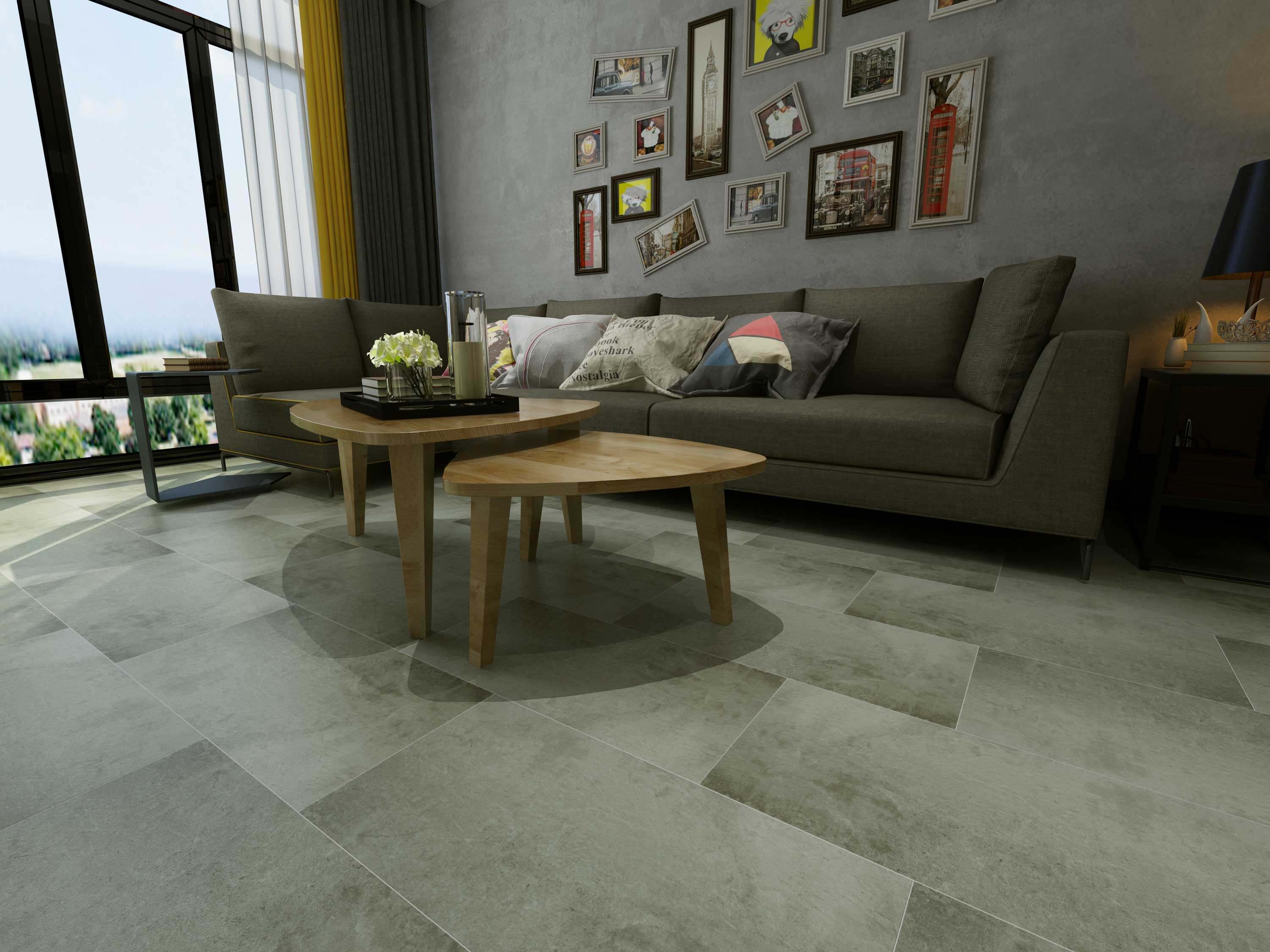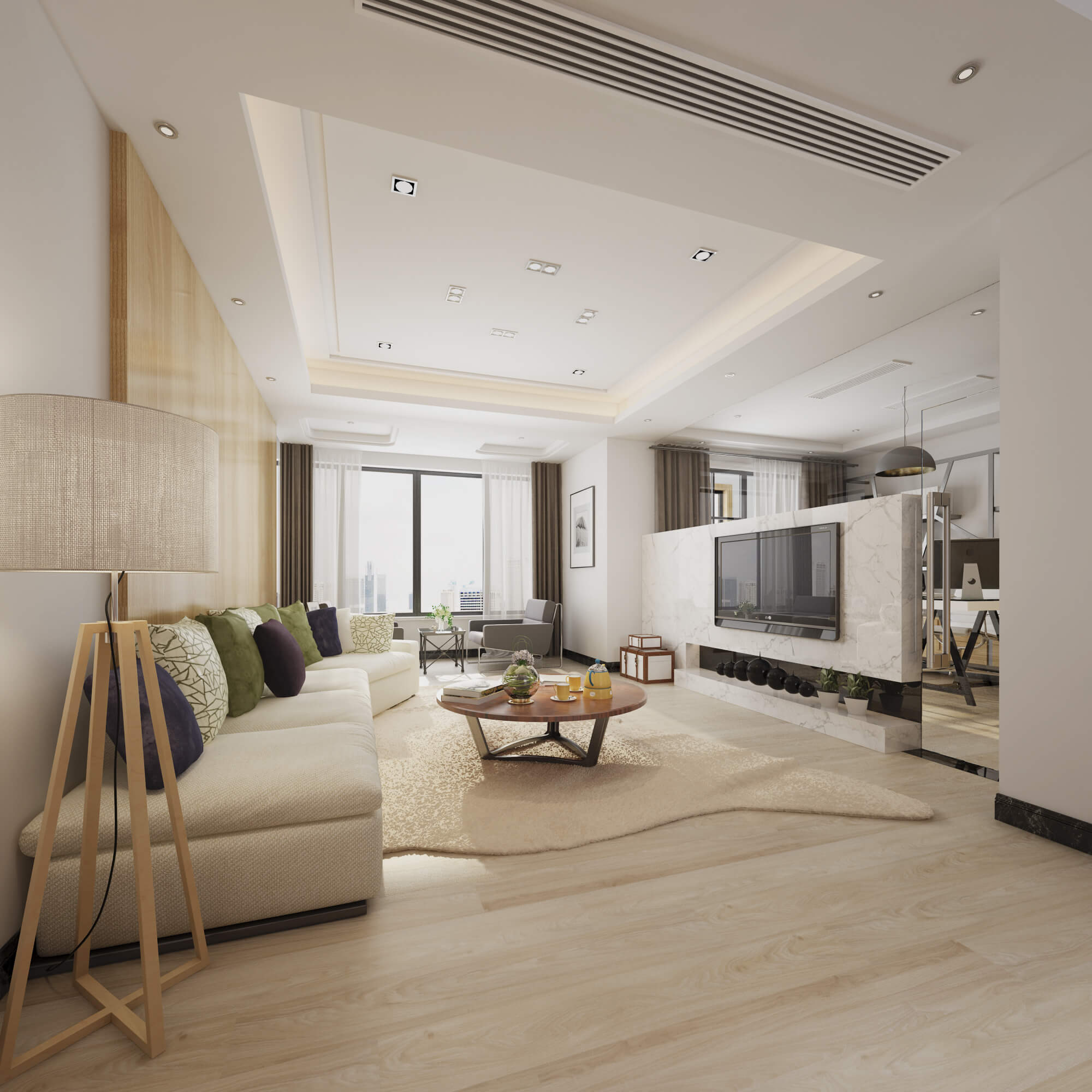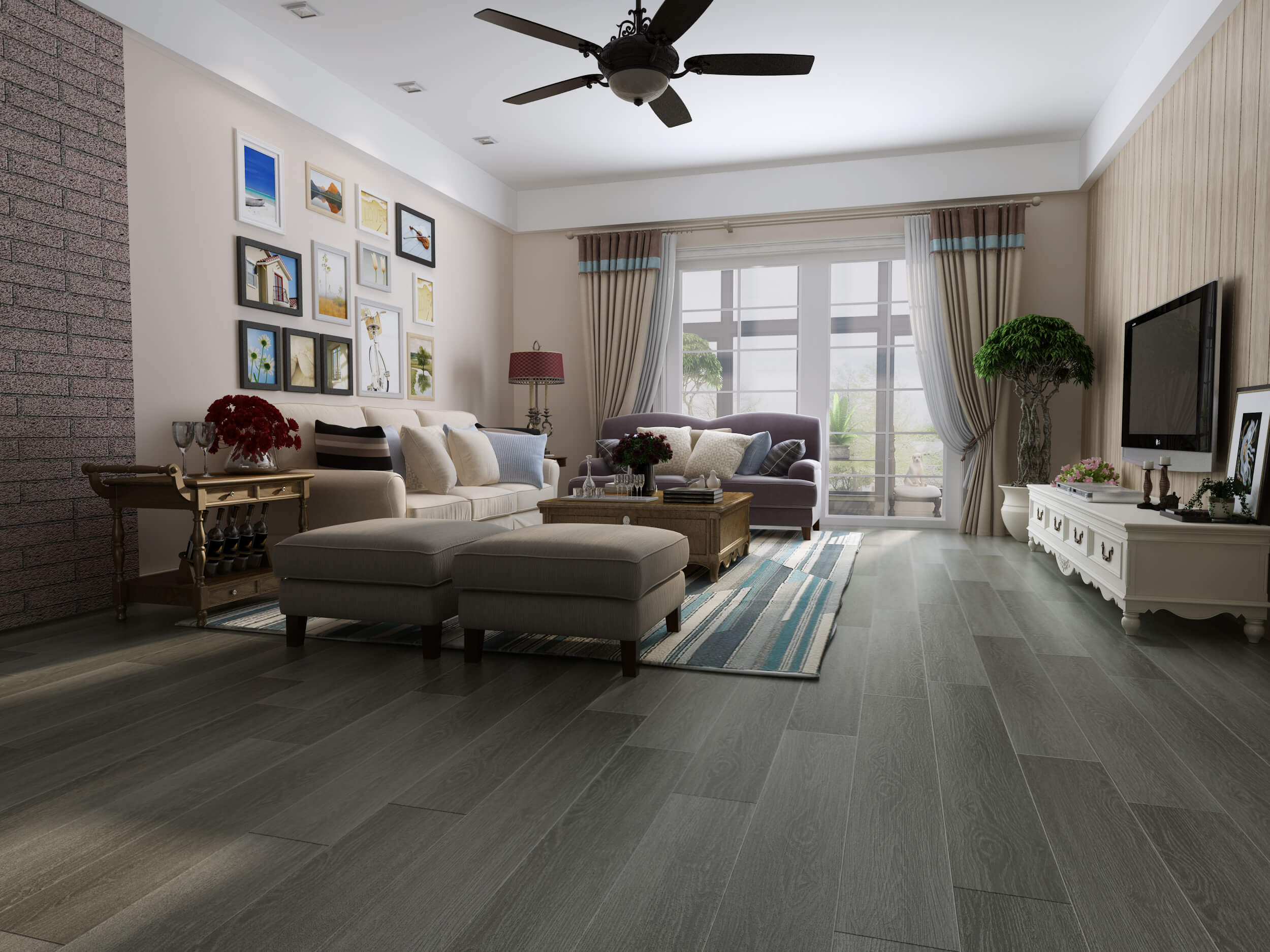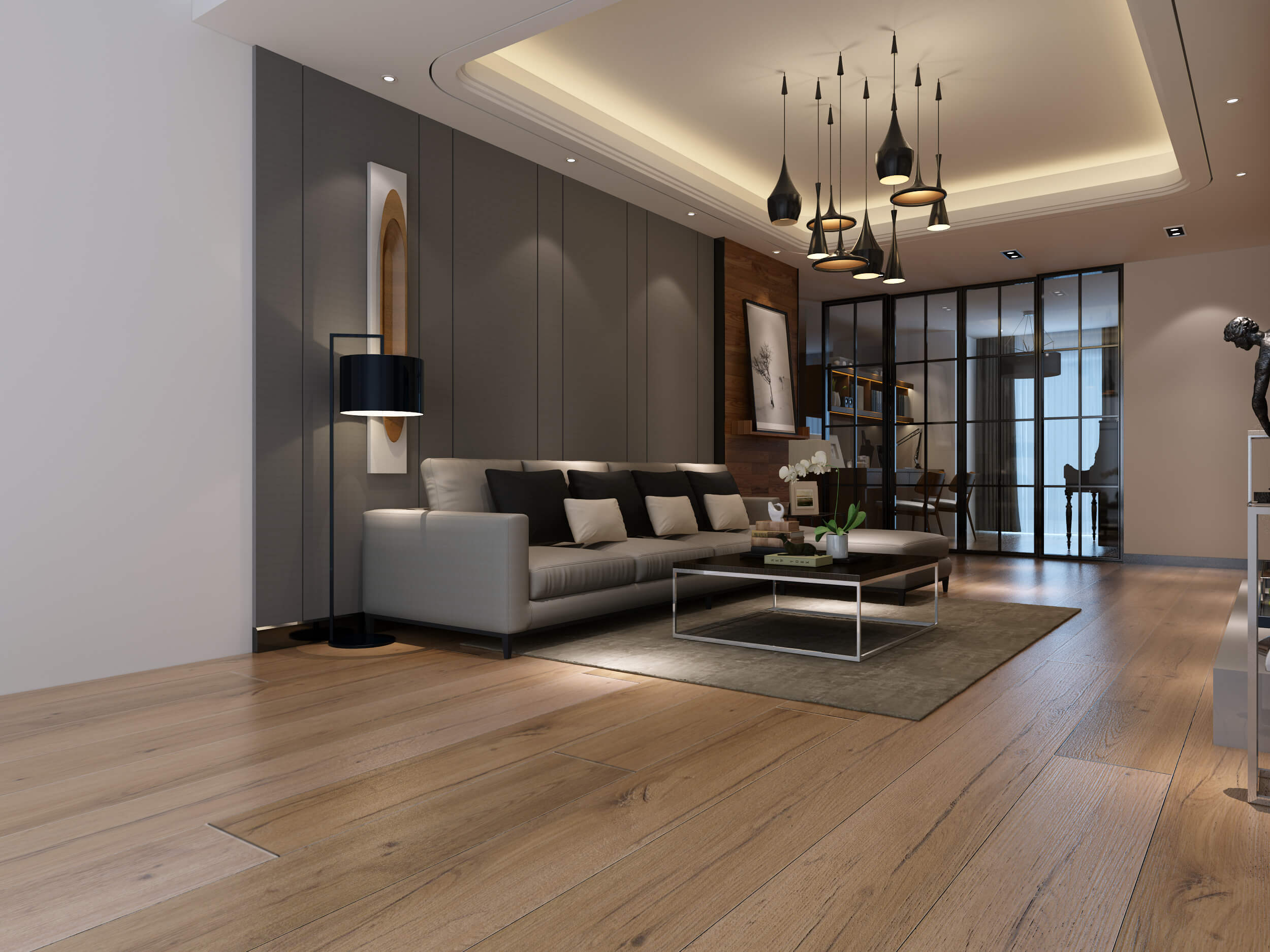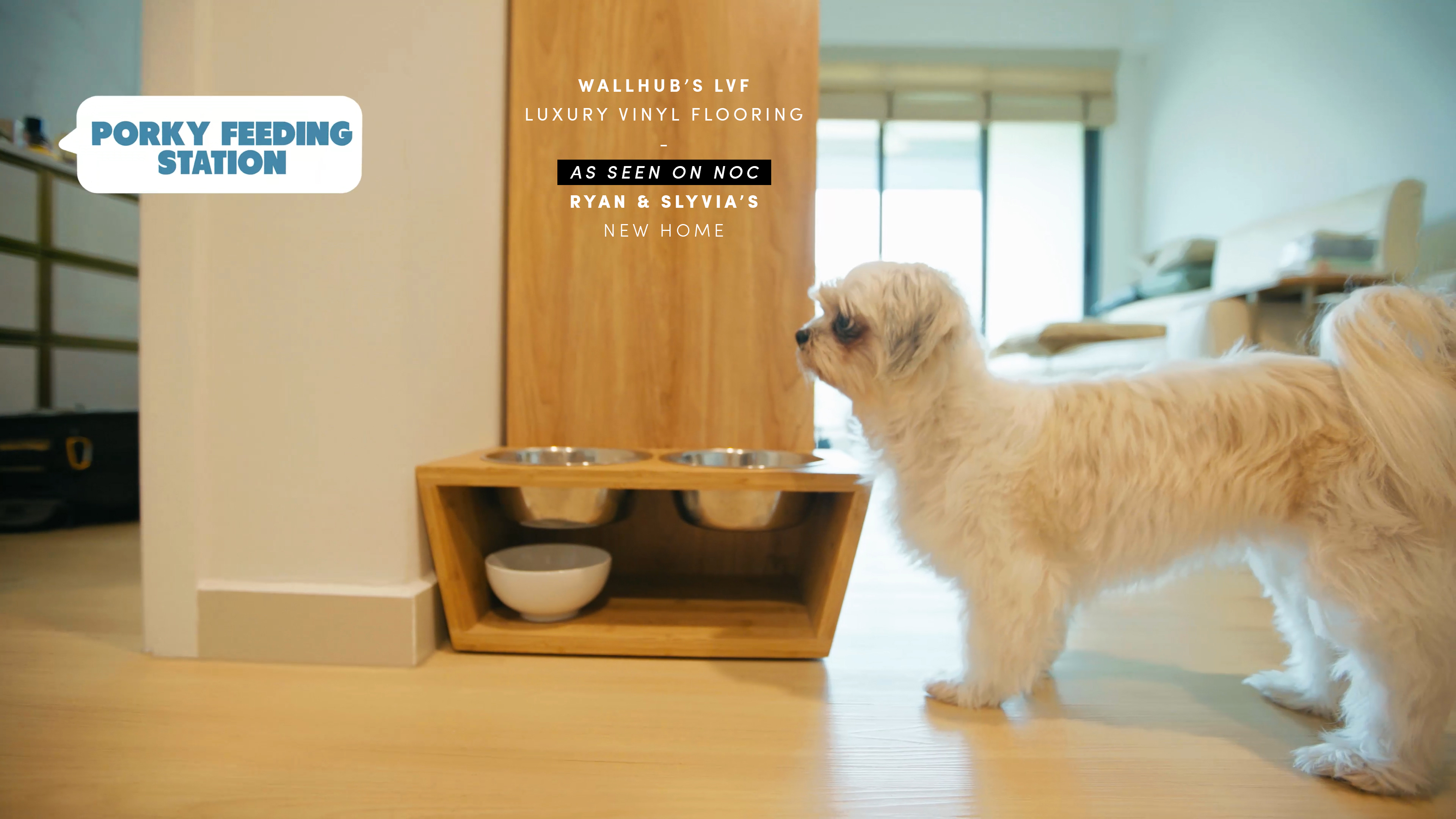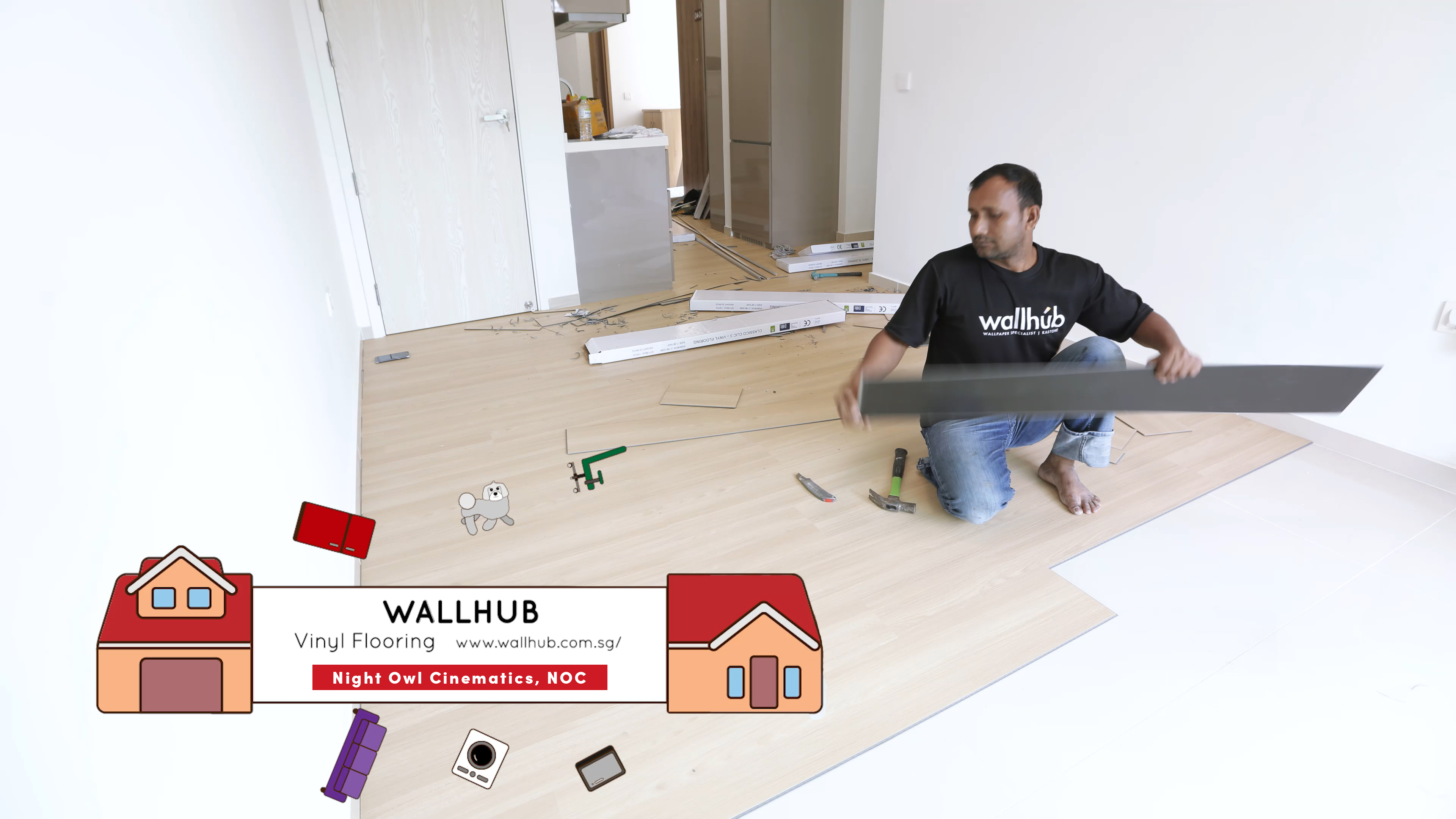 OPAL-GREY-LY197-size-down
Wallhub Luxury Vinyl Flooring Singapore #17
Wallhub Luxury Vinyl Flooring Singapore #15
Our in-house installers at Wallhub are highly qualified and experienced; they have completed several standards and unique projects in this field. We are a leader in the furnishing sector in Singapore and the one-stop destination for homes in need of renovation. In addition to our wallpaper expertise, we specialise in vinyl laminate flooring, synthetic grass flooring, and carpets. We are the exclusive distributors for many well-known brands and companies. With Wallhub's experience in carpet and vinyl laminate flooring, your living room will be elegantly renovated at reasonable prices.
---
What are the types of Vinyl flooring offered?
The Vinyl planks differ in thickness, length, colour and pattern.
Length x Width of Plank: 48" x 7"
Length x Width of Tile: 24.6" x 12.36"
Thickness: 5mm or 3mm
Colours Include:
Ebony, Oak, Maple, Timber, Walnut, Smoke Forest, White Pearl, Almond Cream, Vintage Plank, Soho Grey, Cement Slate, Silver Slate and more.
Installation Method:
Design Engineered with Unilin Clic System
(Possible to overlay over existing flooring; As such, no hacking or glueing down is required)
---
Why choose Vinyl Flooring over other types of Flooring?
Aside from achieving a refreshed, contemporary look that continues throughout your home, here are a few important technical specifications on why Vinyl Flooring is every Singaporean homes' best problem solver.


Advantages
1. It is Eco-Safe and Eco-Friendly
A bio-based plasticiser used in vinyl flooring is created entirely from organic raw materials. Accredited with the highest assurance certifications for eco-safety: the Singapore Green Label and the Green Guard Gold Certification.
2. High Life Expectancy
The hardy and premium production promises that your vinyl flooring lasts for decades; Extremely Durable.
3. All Areas High Resistance
Our Luxury Vinyl is designed with Scratch, Slip and Fire Resistance with Class 1.
4. Low Maintenance
No-frills; Vinyl flooring is easy to maintain and requires no special care or maintenance. Spills may be quickly cleaned up, and dirt can be removed by sweeping, vacuuming, or mopping. Suitable for Singapore's weather and condition.
5. It has no harmful toxins or chemicals
Pregnant women and babies are highly susceptible to various sharp synthetic odours. Vinyl flooring is certified low in VOC and Formaldehyde, and UV-Cured PE Coating; No nano-silver technology in the flooring, which may be harmful to children. The product is safe for all.
6. Safe for Children – Anti Bacteria, Anti-Microbial, Anti Fungus, Anti Termite
In contrast to vinyl floors, other flooring materials, like parquet, are vulnerable to termite infestation. Choosing vinyl flooring could spare you a lot of wasteful expenses.
7. Fast and Easy Installation
Our skilled in-house installers can complete an average living room installation in 5 to 6 hours.
8. Array of styles and colours to choose from
Aside from the modern design palette of creams and greys, vinyl flooring has an impressive variety of styles and colours to choose from to suit your unique taste. (Go for that industrial cement look or wood flooring finishing. All achievable with our range of vinyl selections)
9. Silent Tech
The considerate neighbours throughout the renovation phase! For everyone to cohabit happily, our vinyl flooring muffles sounds even when you run through the hallways or take heavy steps.
10. Colour Retention
Vinyl flooring lasts for decades with minimal maintenance and promises colour retention throughout.
11. Tried and Certified
Our Luxury Vinyl Flooring has passed and received certification from Floorscore & DIBt.
12. Maintains Original Floors
The Vinyl panels also provide underfloor comfort for your original flooring.
13. Water & Moisture Resistant
With Singapore's high levels of humidity and rain, authentic wood, also known as 'parquet flooring', is susceptible to corrosion and rotting when in contact with moisture. Vinyl flooring is water and moisture-resistant, which eliminates the high costs and maintenance should the issue arise. Its high durability even allows it to be placed in the kitchen.
With the above qualities, it's safe to say that Vinyl Floors have transformed and revolutionised the way we live while retaining sophisticated luxury accents.
We provide a safe, worry-free and healthy living space for you and your family.
---
View our Product Collections
---
---
For more information, contact us at:
📞 +65 91830634 | 94897623
---
Visit our Showooms located at:
North Showroom
Nordcom II, #01-10 (Level 1 & 2), 2 Gambas Cres, S757044
Opens Mon to Fri, 11am to 7pm
Tel: +65 69097244
East Showroom
Oxley Bizhub 2, #01-38, 62 Ubi Rd 1, S408734
Opens Daily, 11am to 7pm
Tel: +65 64937217
FAQs