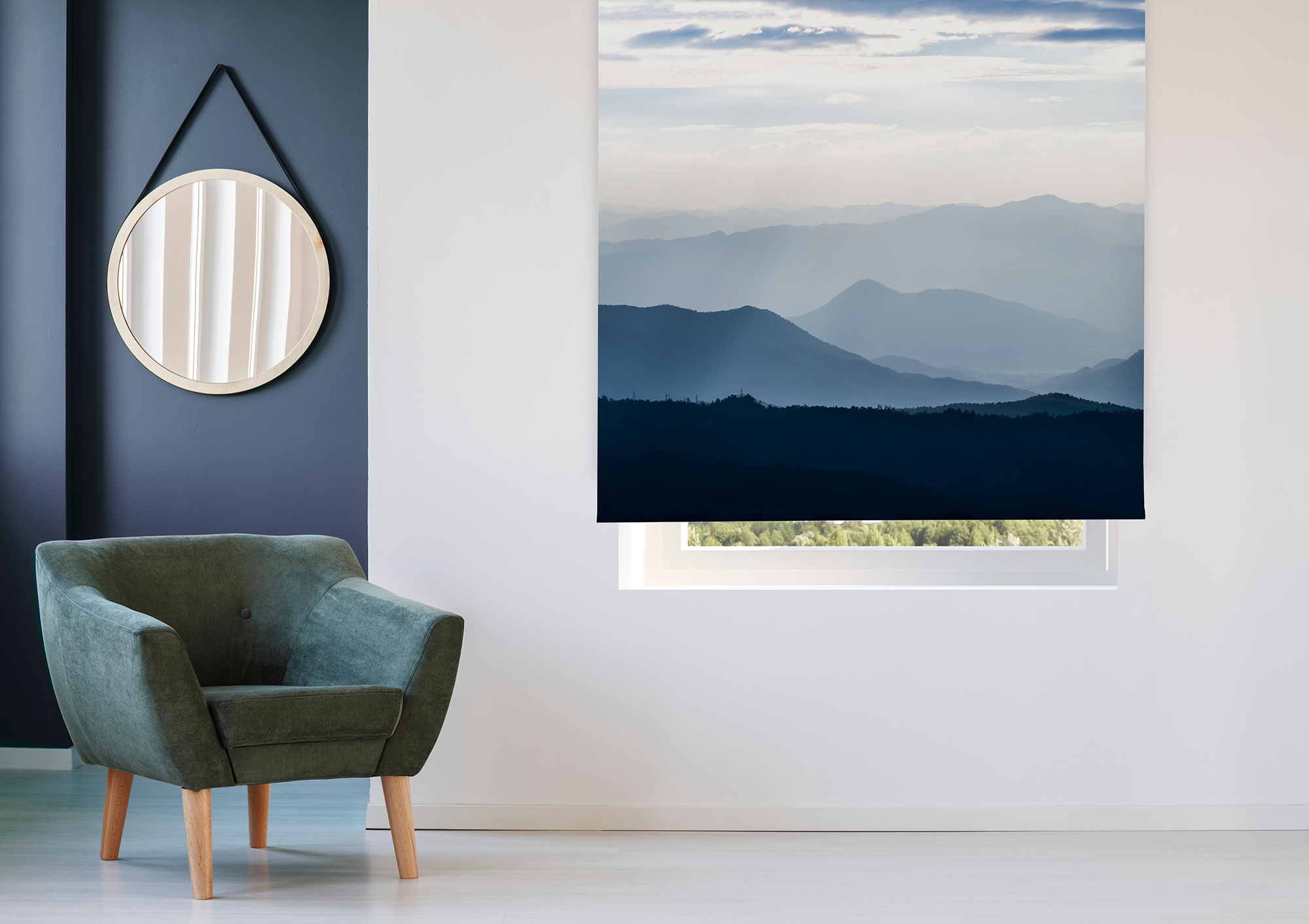 Why Try For Blinds As An Alternative For Curtains?
For the more practical user, we have a variety of blinds that are easy to clean, fun and innovative.
Unlike curtains that are made to look chic and cosy, blinds have been experimented with for over a decade to produce a variety of functions to help you live smarter with the ease of use.
—
Advantages of choosing W.Blinds
1. It is pet friendly
We love our pets but it can be a hassle when it comes to cleaning up after their fur! Curtains may collect pet fur, however, blinds can be cleaned with a simple swipe.
2. Suitable for homes with kids
Kids can sometimes be a handful, literally. They tug on anything within reach and curtains are no exception. Curtains or drapes may rip or be hung loosely enough to unhook and fall onto your child. Make a more kid-friendly environment by opting for blinds, especially with our Cordless System that is made for Child Safety.
3. Easy to operate
Blinds can be rolled shut or open with a simple flick of the wrist.
4. Makes rooms appear cleaner and bigger
With it's simple and flat exterior, blinds create a streamlined look that help make your room feel larger and brighter.

5. Innovative Functions
Our new intelligent roller blind system brings to you innovation and convenience at a glance.
Our Hold and Up (HAU) mechanism recreates the sensation of a motorized blind, without the electric motor (and the additional cost!). The blind automatically runs up as long as you hold the chain lightly, and it stops smoothly when the chain is released – providing you the convenience all at once
6. Be limitless in style
If there's a particular image that you would like to reflect on your blinds, you've come to the right place!
W.Blinds specialises in bespoke Custom Design blind system that is fully personalised to your preference and size. You may personally embed the image onto what was before a plain roll of blinds. Whether it's the classic Marble print, Nordic mountainous look, favourite Urban scenery, or a personal picture that evokes memories of happy times – Bring your ideas to us and we'll make that part of your ideal home.
—
1. Dual/Rainbow Blinds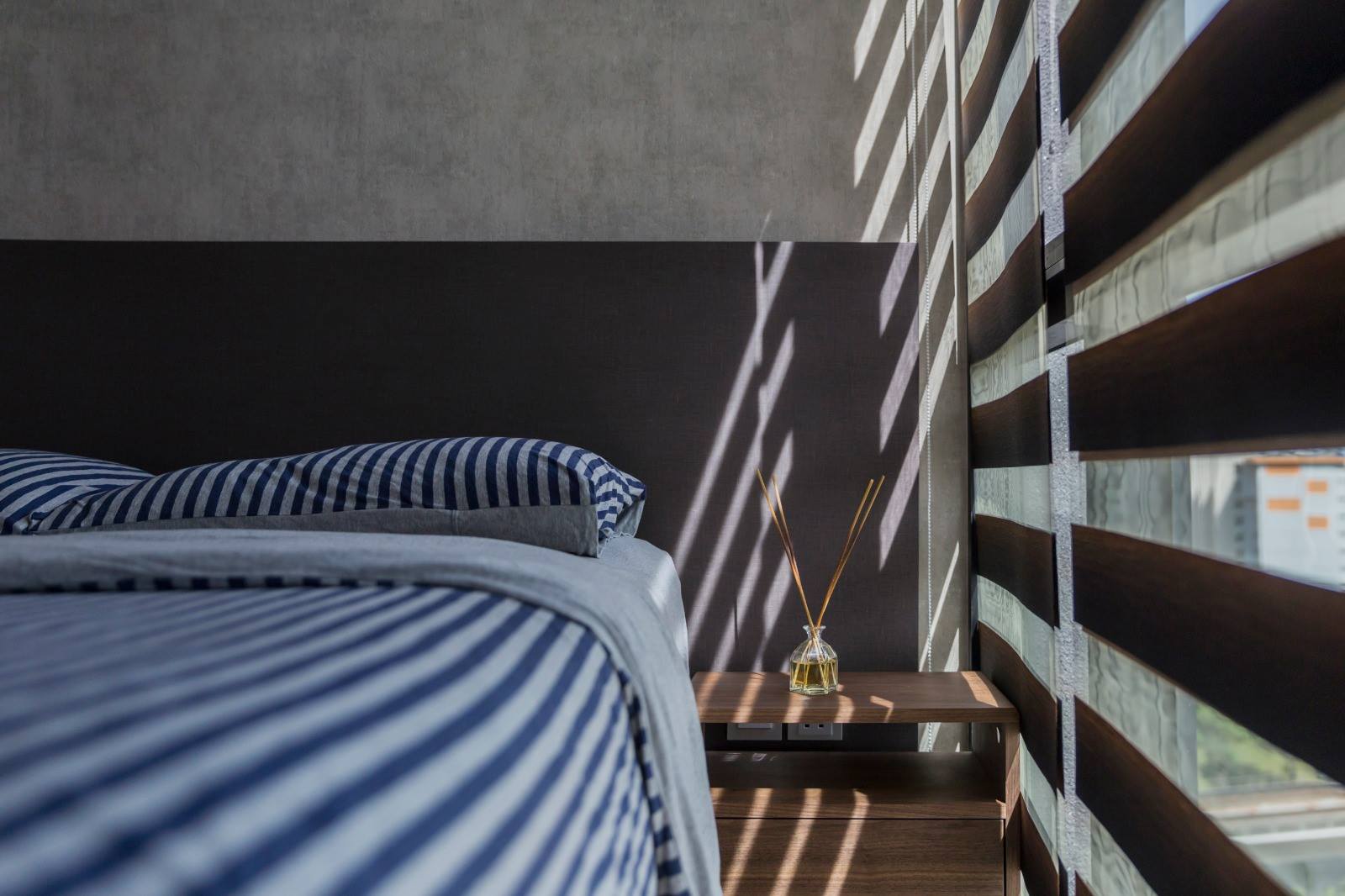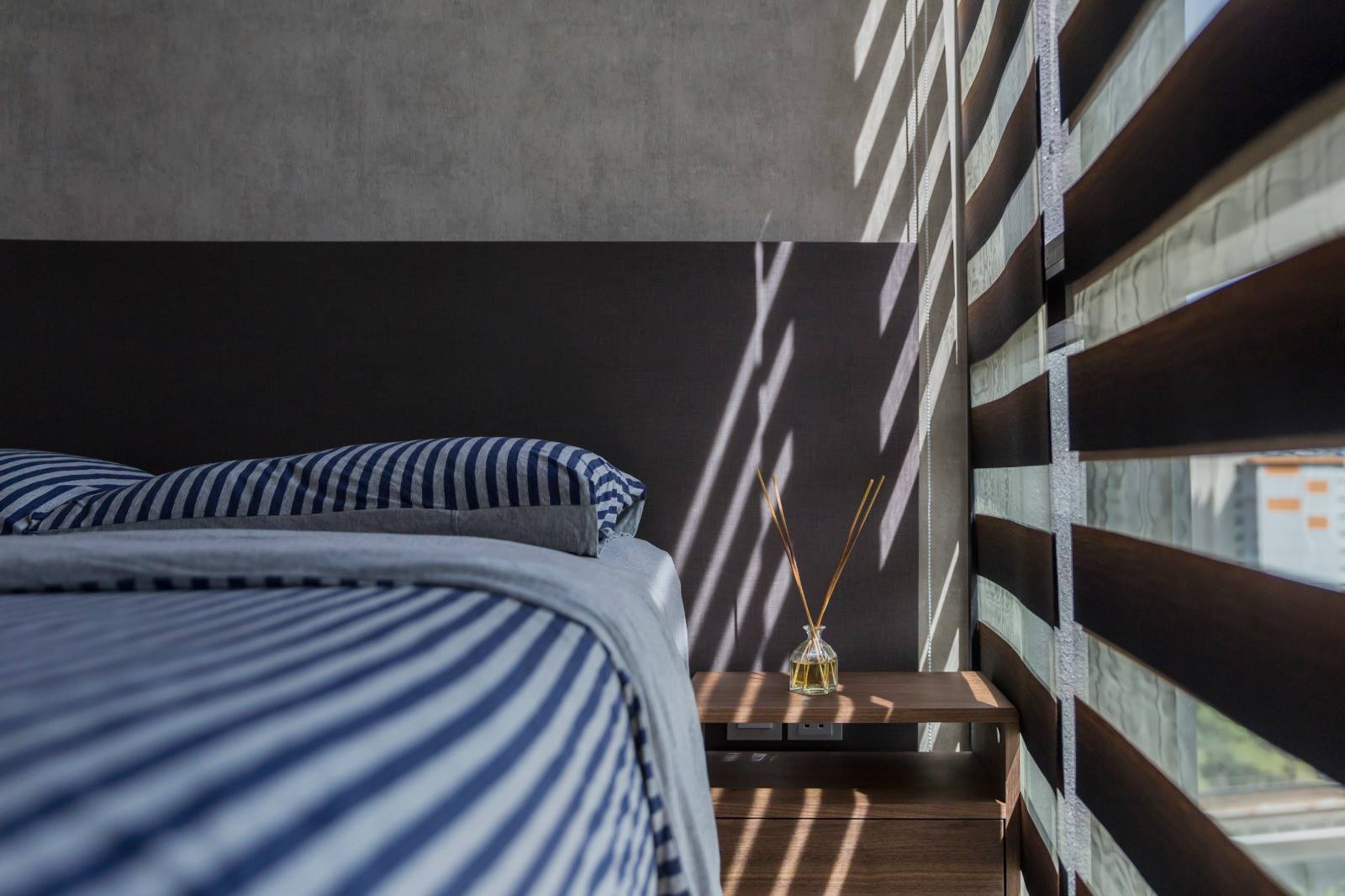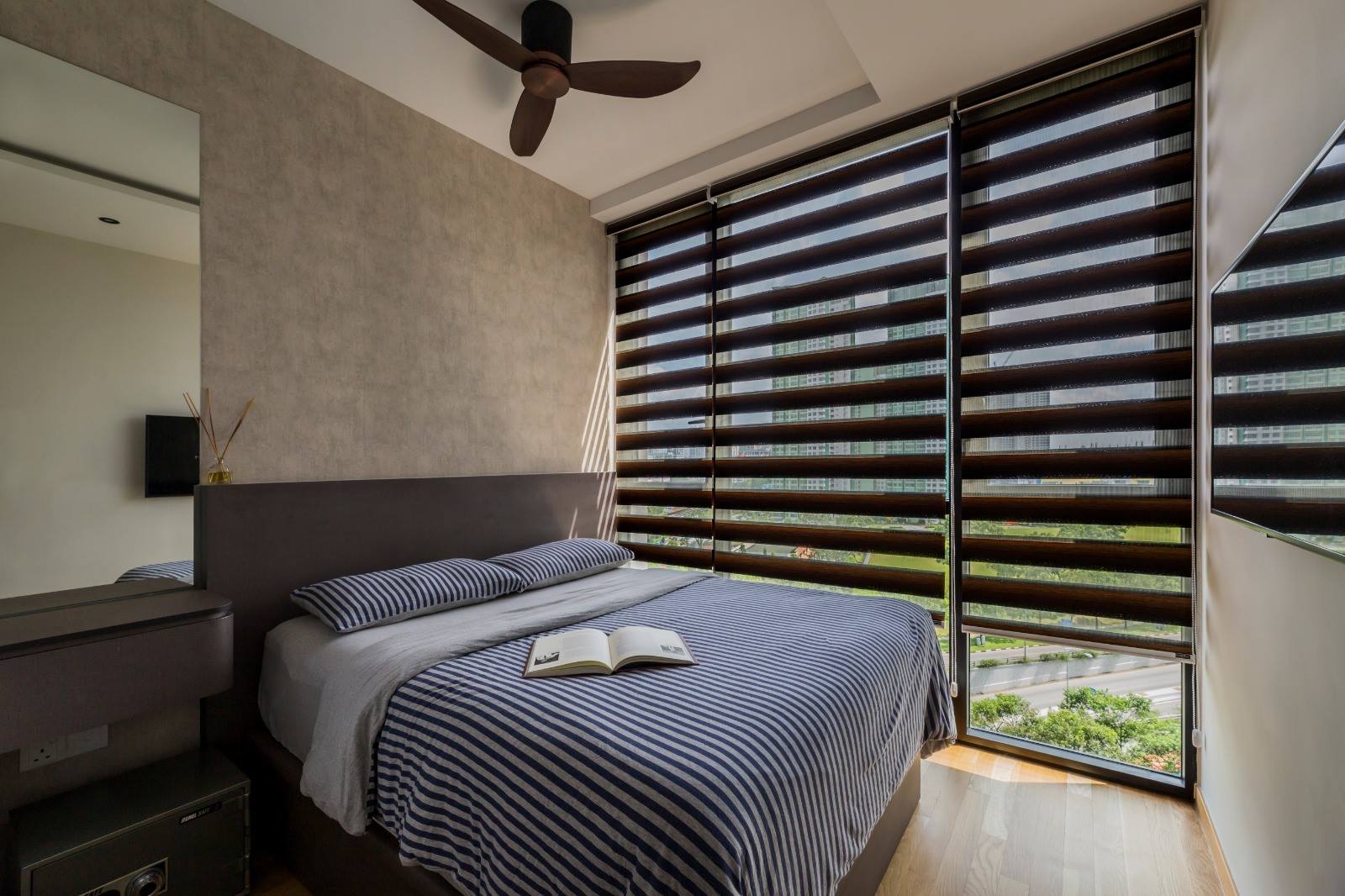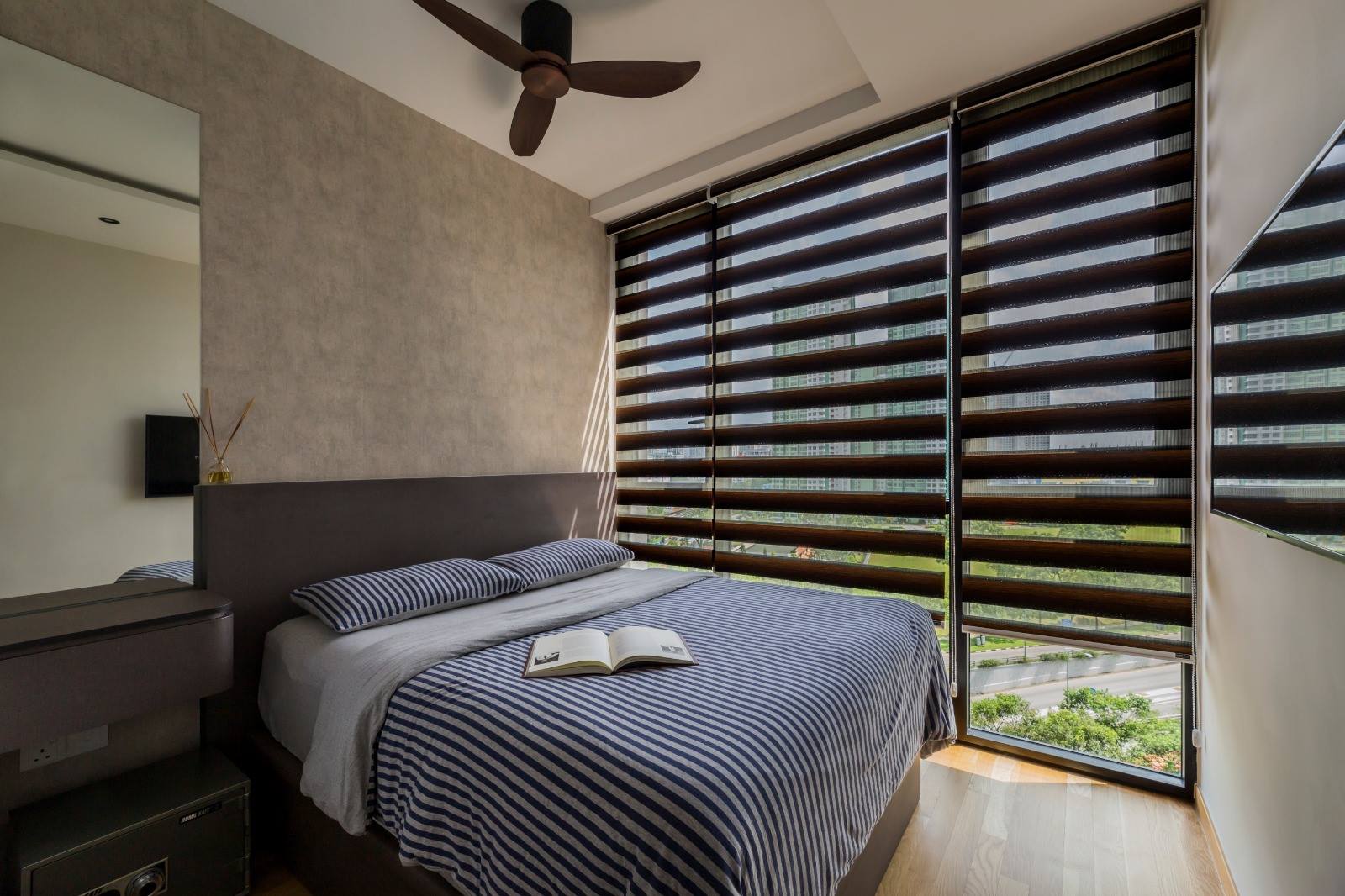 Photo Credits: 匠 Carpenters ID
https://www.carpenters.com.sg
2. Custom Mural Blinds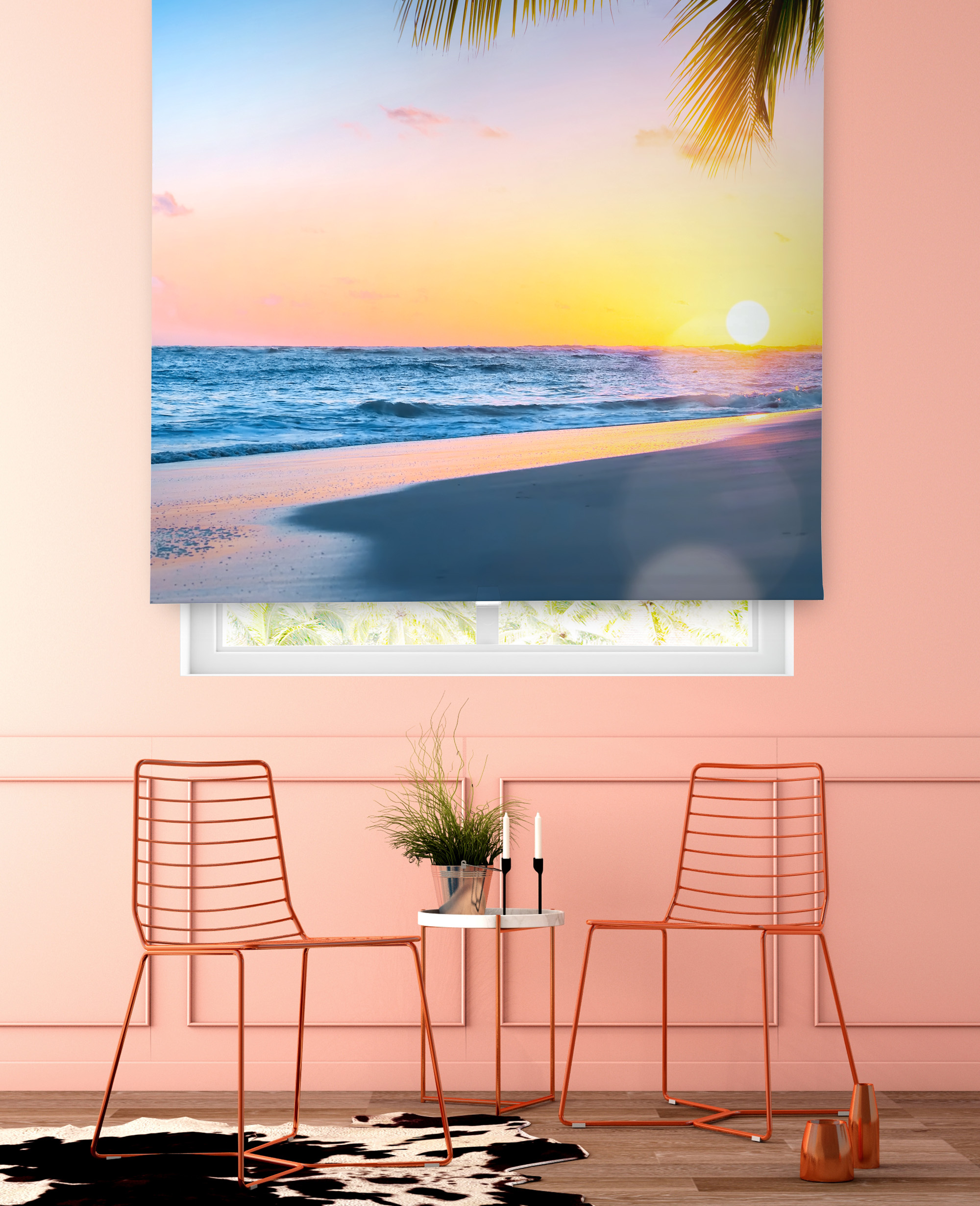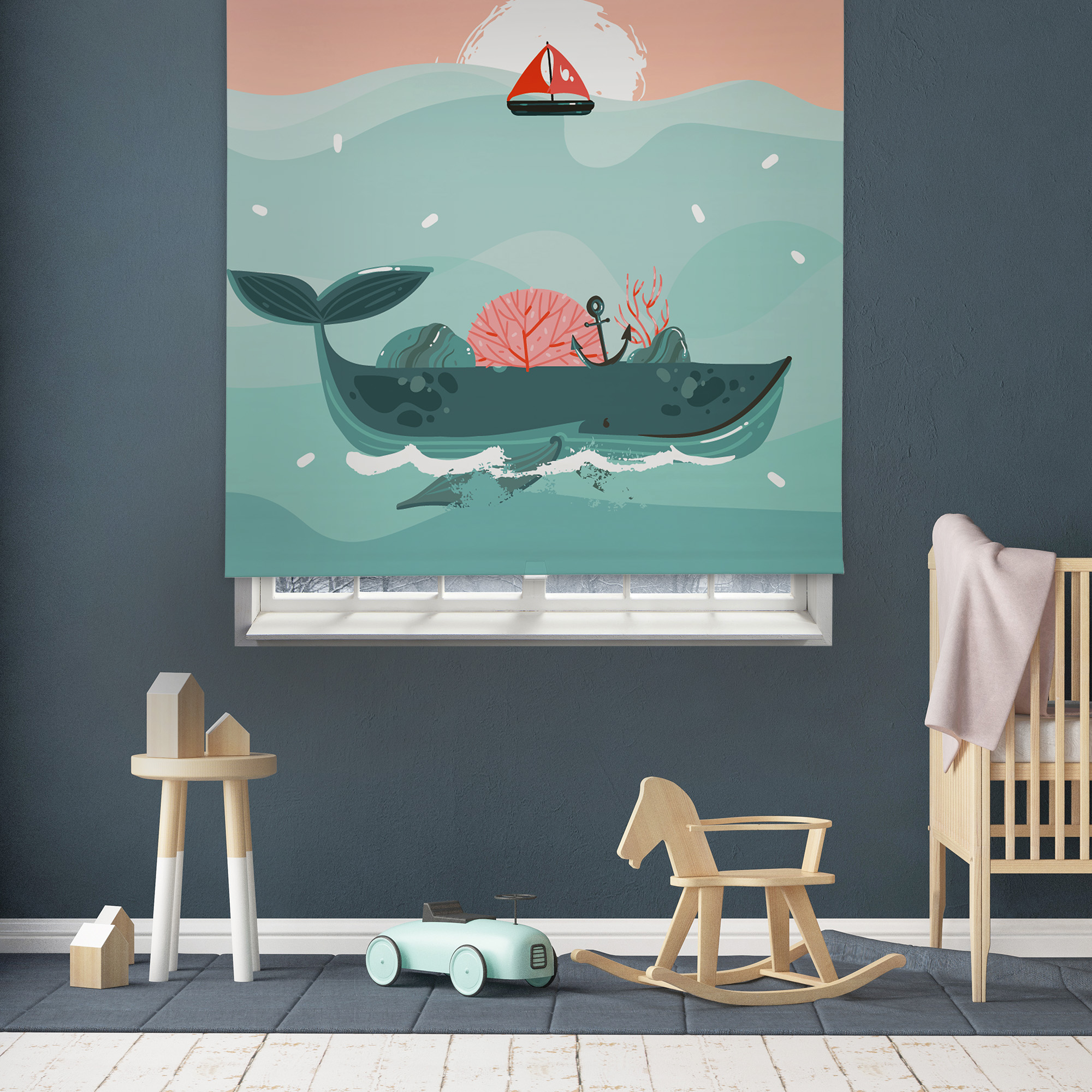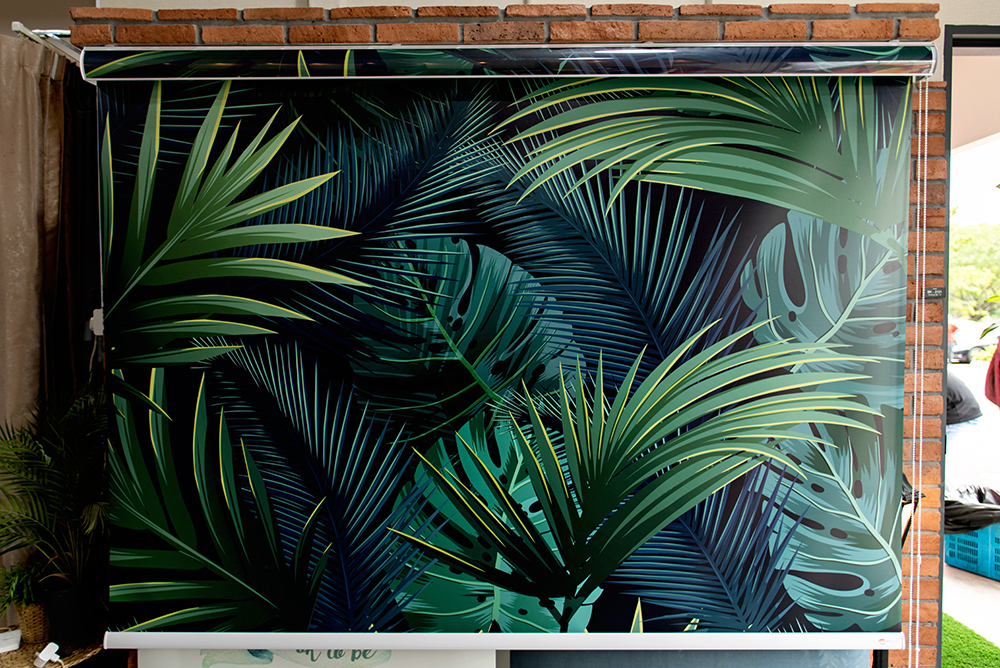 3. Innovative Hold and Up System (HAU)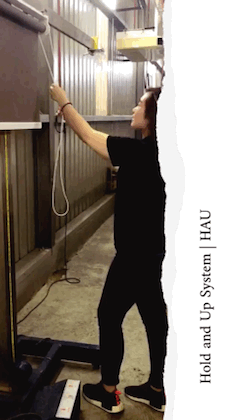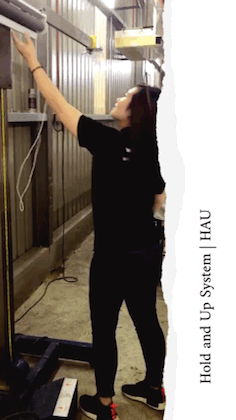 4. Spring Cordless (Child Safety)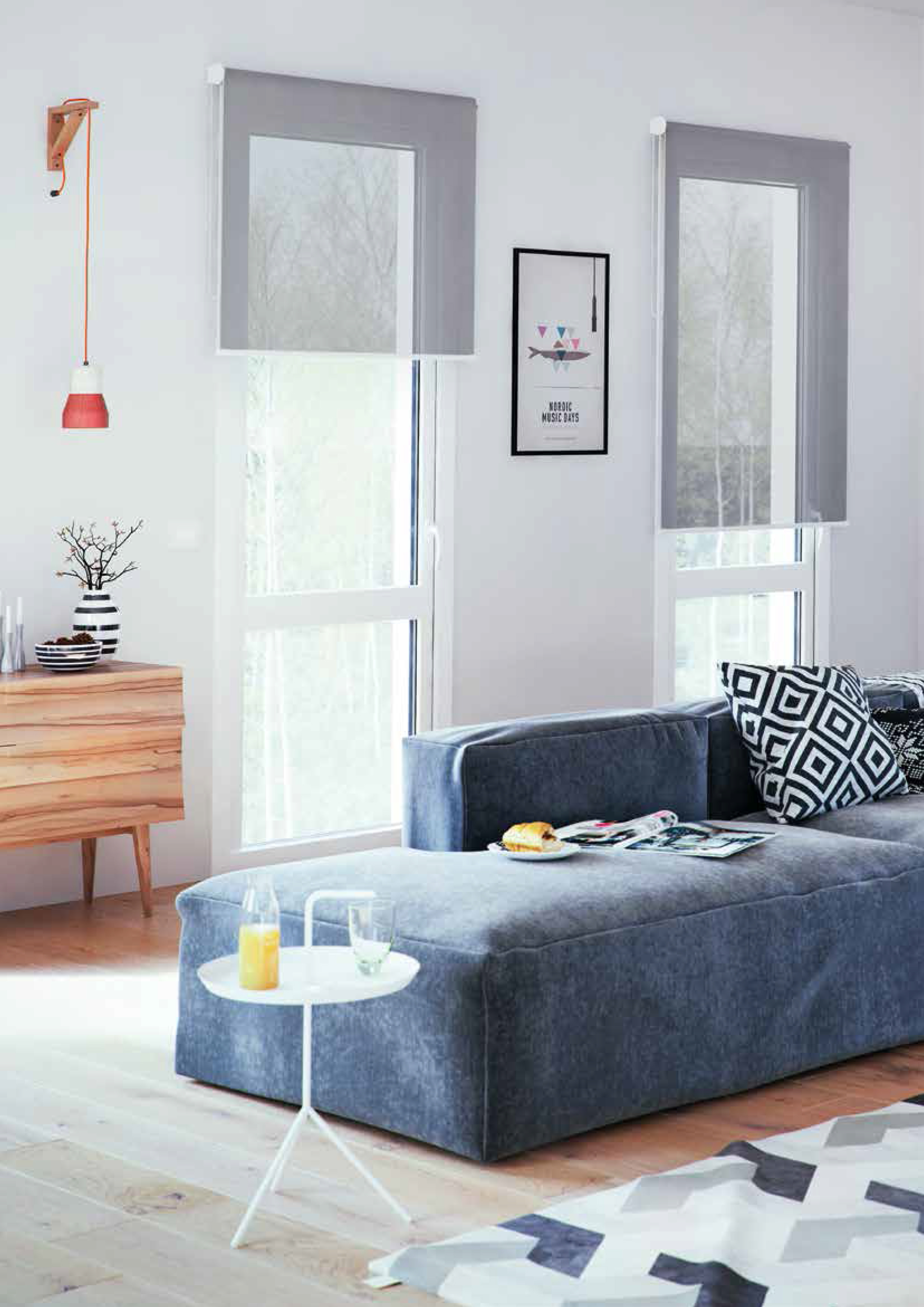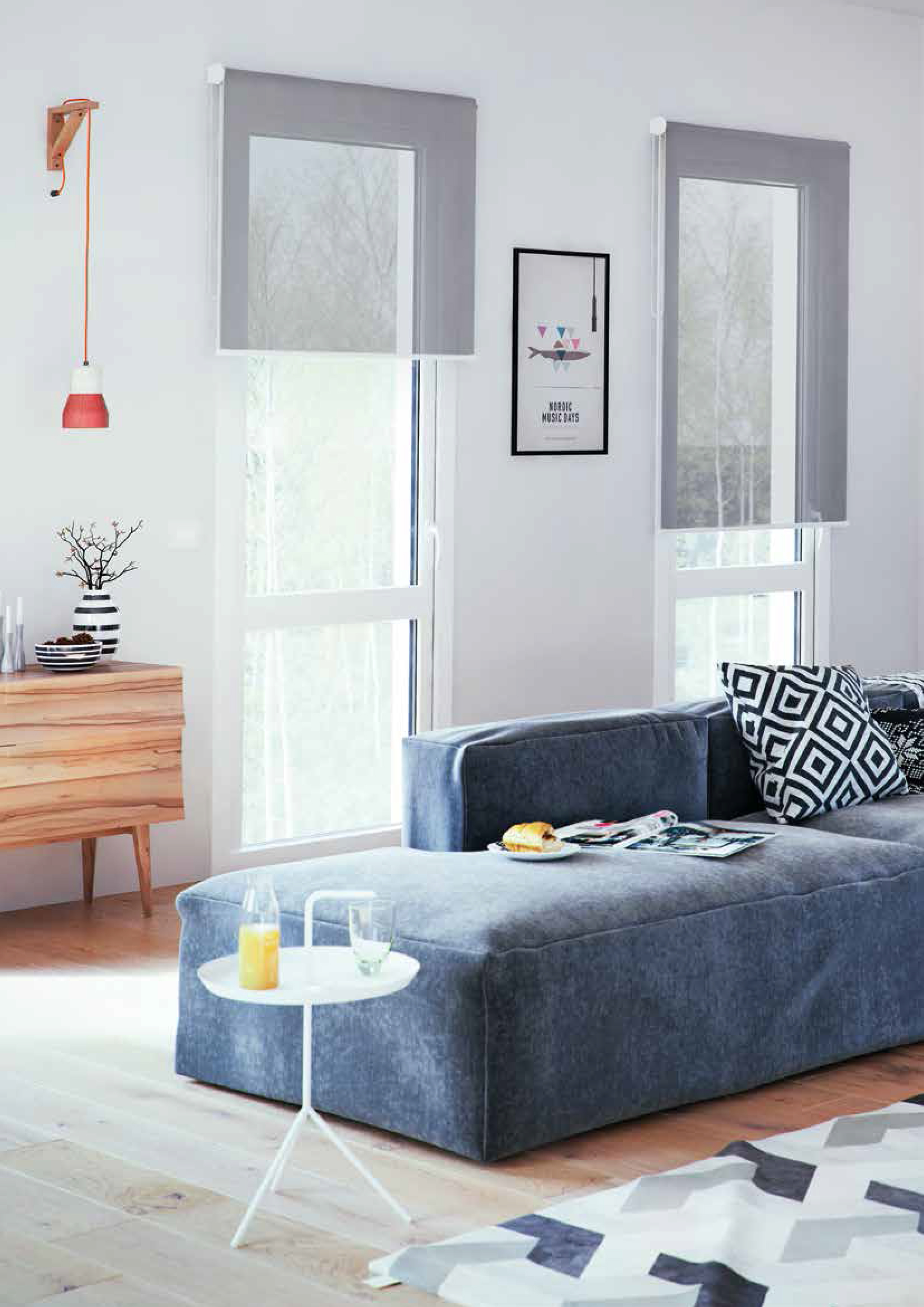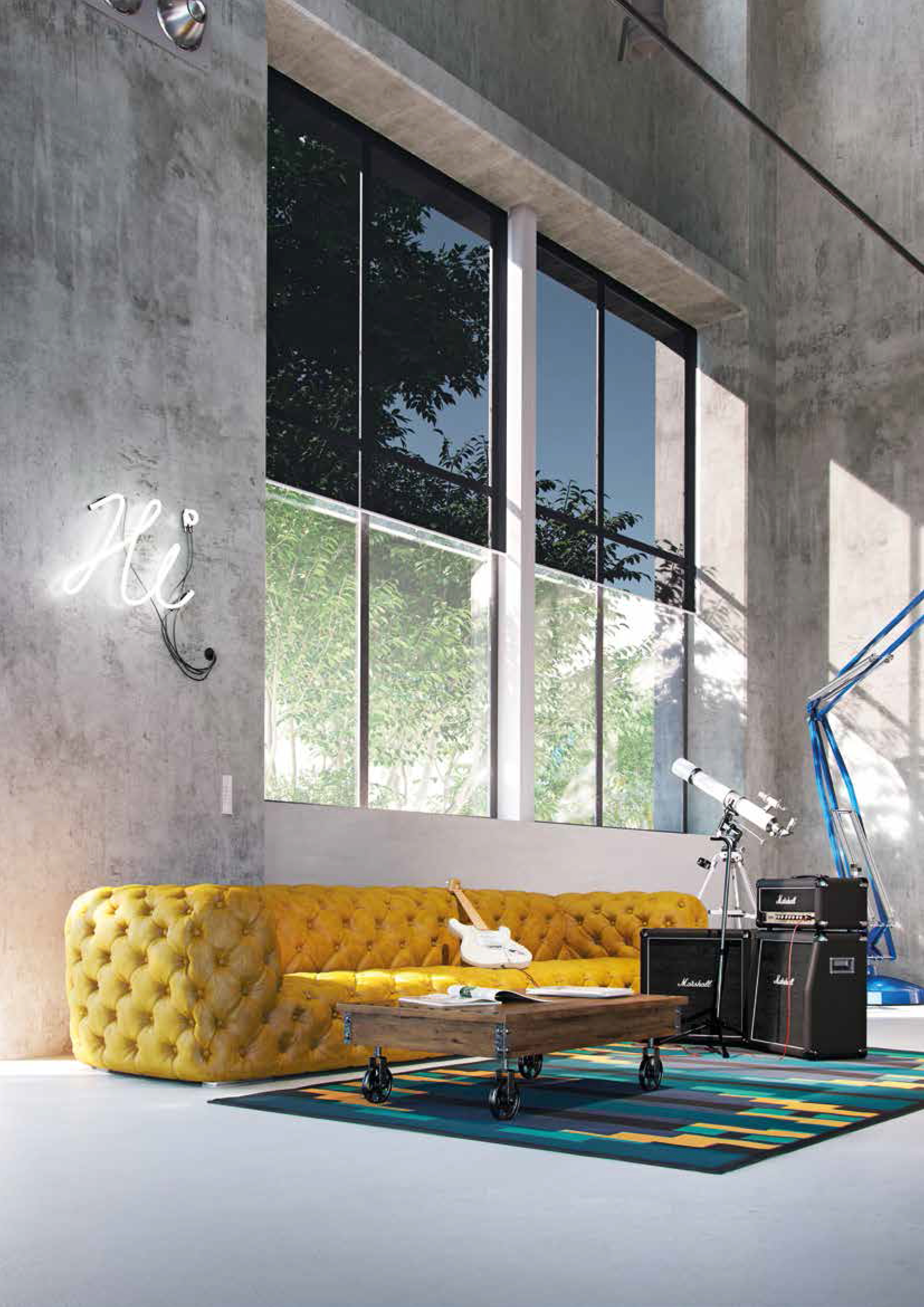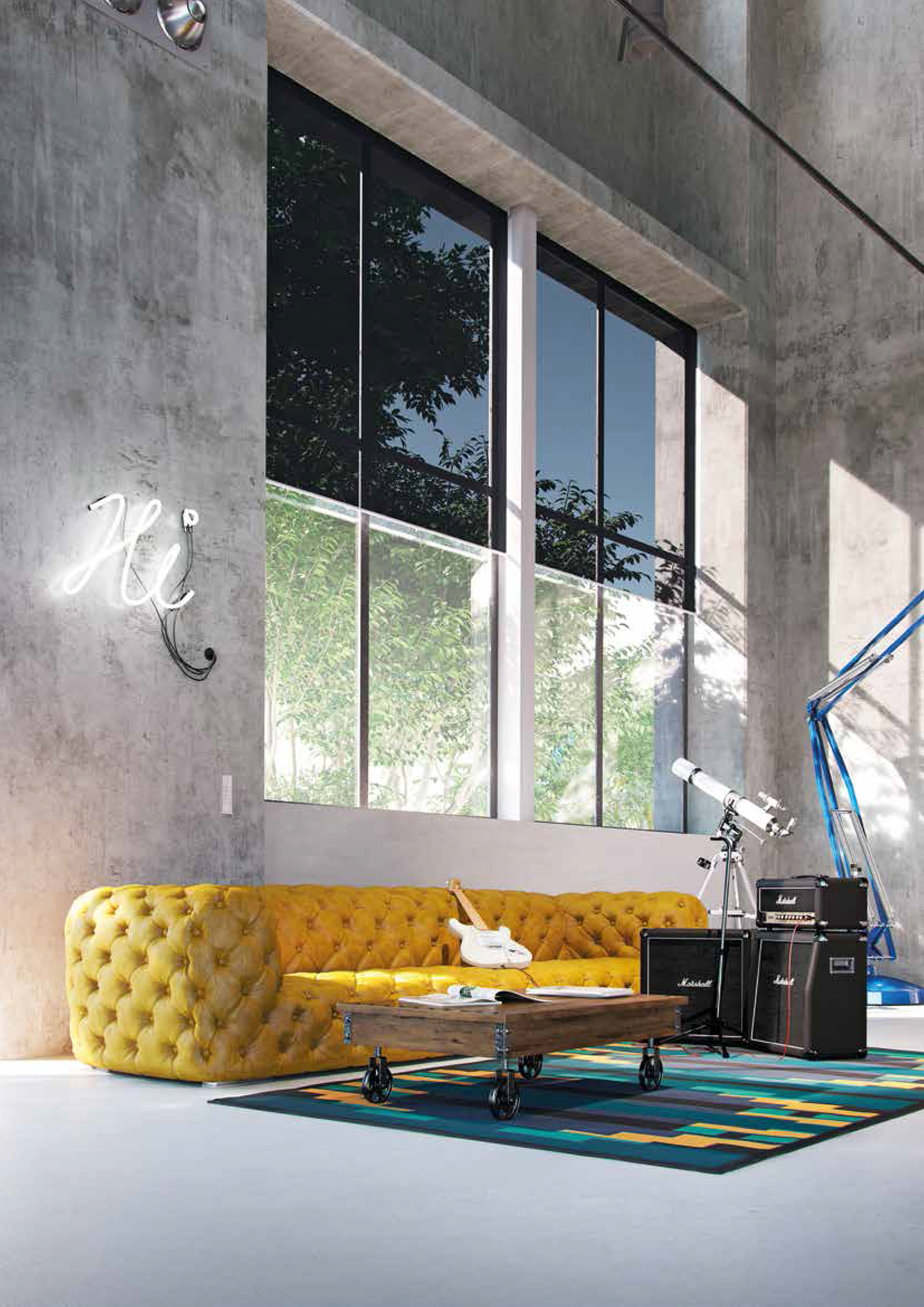 5. Venetian Blinds (Wood/PVC)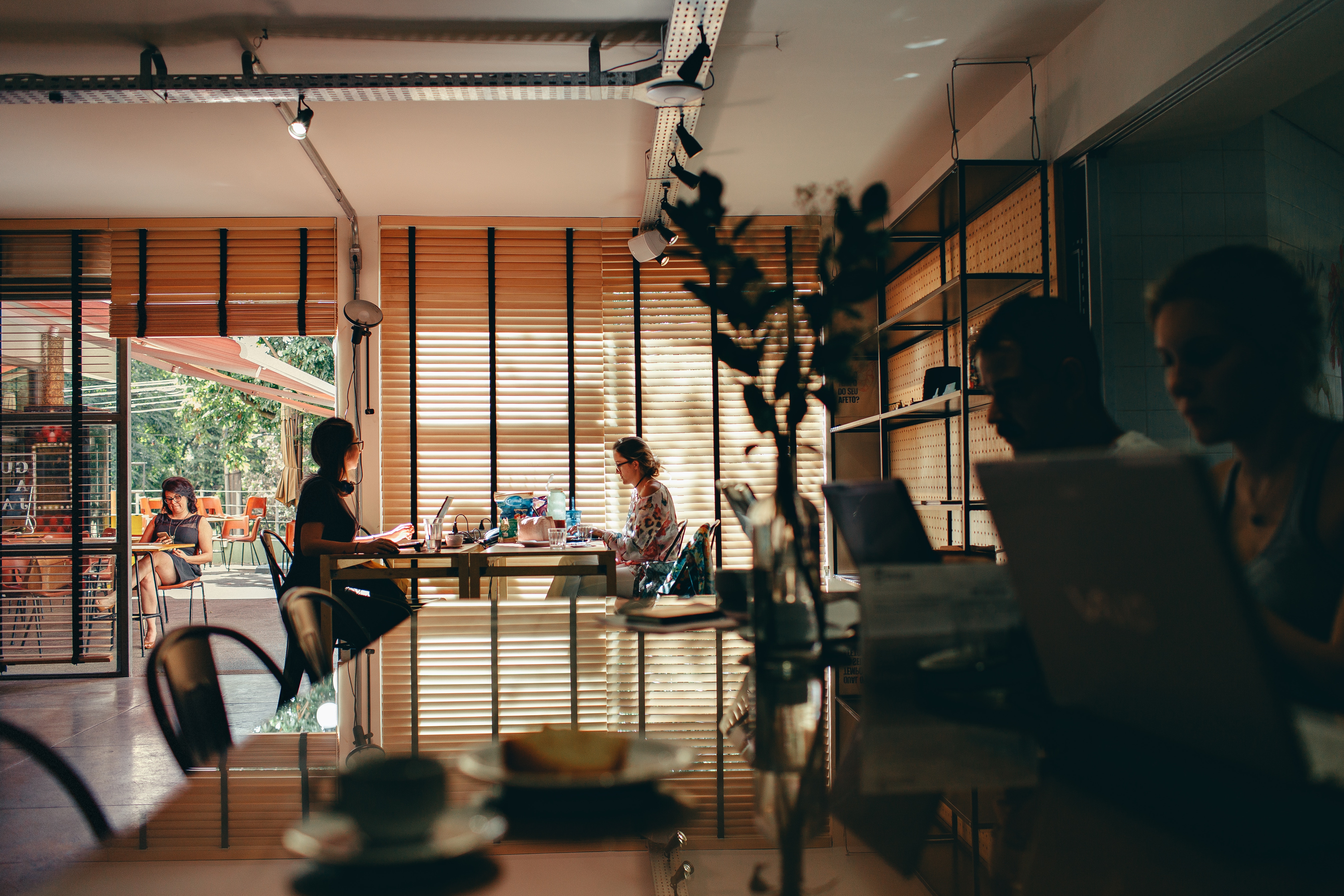 —
In recent years, we have noticed that blinds are no longer meant to be installed simply for commercial or office spaces and curtains aren't just made to be hung at home. With the ever-growing and ever-changing world of interior fashion, blinds and curtains have intertwined as equals in the household and commercial industries.
Technology, precision and reliability are the cornerstones of our new Italy product series at W.Blinds, which have been carefully engineered in every detail to offer affordable innovation and progress.
So don't be afraid to try something new, we want to venture with you into this fast-rolling space!
Contact us for more information
---