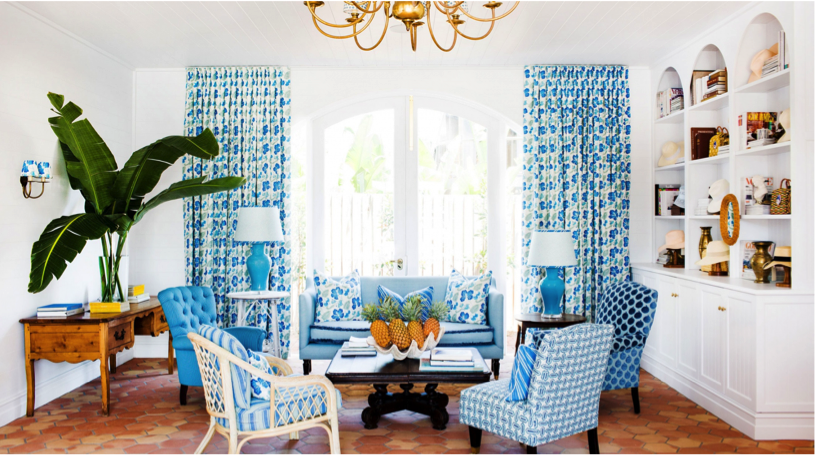 Why important to have the perfect set of curtains?
Apart from being efficient in keeping the afternoon sun out and dust particles at bay, curtains are seen as statement pieces and focus points in any space. They enhance the character of your home and retain a healthy amount of light keeping you protected from the sunny glare. Window coverings are a fun way to play with the hue in your home too – always remember that natural light hits your curtains, emitting the colours and patterns across your living space. With that said, don't be afraid to be bold and pick a pair that is uniquely you.
—
What Are The Types Of Curtains Offered?
Here at Curtain Signature, we offer an extensive range of fabrics and materials for our customers to choose from. A wide spectrum of colours are available for you to select, ranging from deep greys and blues to creamy beiges and sandy browns. Materials like velvet, cotton and gossamer are popular and in high demand with both blackout night curtains and sheer curtains. Come down to our showroom to personally feel and view the colours and textures to make a more precise decision on what's best suited for your space.
—
Types of Curtains available:
– Day Curtain
– Night Curtain
– Blackout Curtain (100%)
– Motorised System
– Quality Drapery System (Ripplefold)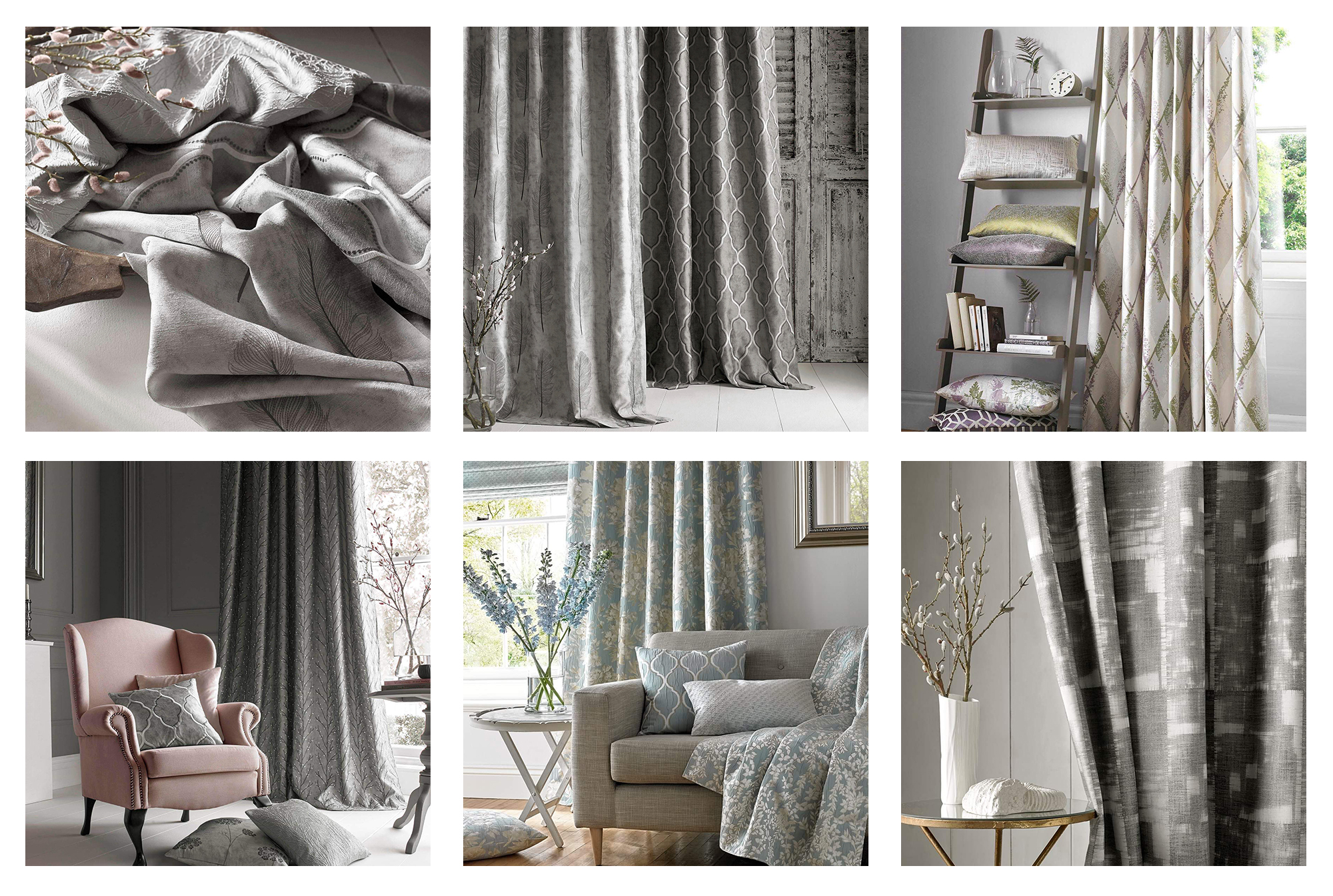 Contact us for more information
---